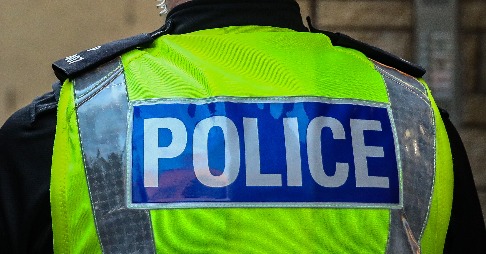 Police are urging north-east residents to be vigilant, after an 85-year-old man was conned out of £200,000 in a telephone banking scam.
Officers say the man was contacted by someone claiming to be from his bank. The fraudster told the victim his bank account was being investigated due to fraudulent activity. He was asked to transfer sizeable sums to a bank account provided to him by the scammer.
The 85-year-old was then contacted by a woman claiming to be from the Police, working as a part of the investigation. The victim became suspicious and told a family member.
In a separate case, a 59-year-old business owner was defrauded of £210,000 after being informed by scammers that his various bank accounts had been compromised. He was instructed to transfer his money to a 'safe account' via internet banking.
He transferred the entire balance of his business and personal accounts.
Chief Inspector Darren Bruce said: "The people who carry out these crimes are despicable. They target members of our community and steal their life savings.
"The scammers gained the victims confidence to ensure they parted with large sums of money.
"Criminals pretend to be from a legitimate bank, then contact the victims by telephone to warn of suspicious activity on their accounts. They convince the victim to transfer money to 'safe accounts'. This type of fraud is known as 'Authorised Push Payment'.
"We would like to make the public aware of these calls to ensure that their elderly or vulnerable family members, friends and neighbours are also aware of these types of scams.
"Reputable banks and financial institutions will not ask you for your banking details or password by phone. If in doubt, do not share any personal information or financial details. Ask the person where they got your details from and the reason for the call. Ask them for contact details and make a note of what they are asking for.
"Be suspicious as to who is calling you, and make every effort to ensure that the person at the end of the line is legitimate and represents who they claim to be. Do not be afraid to take details; there is nothing wrong with declining their requests and ending the call."