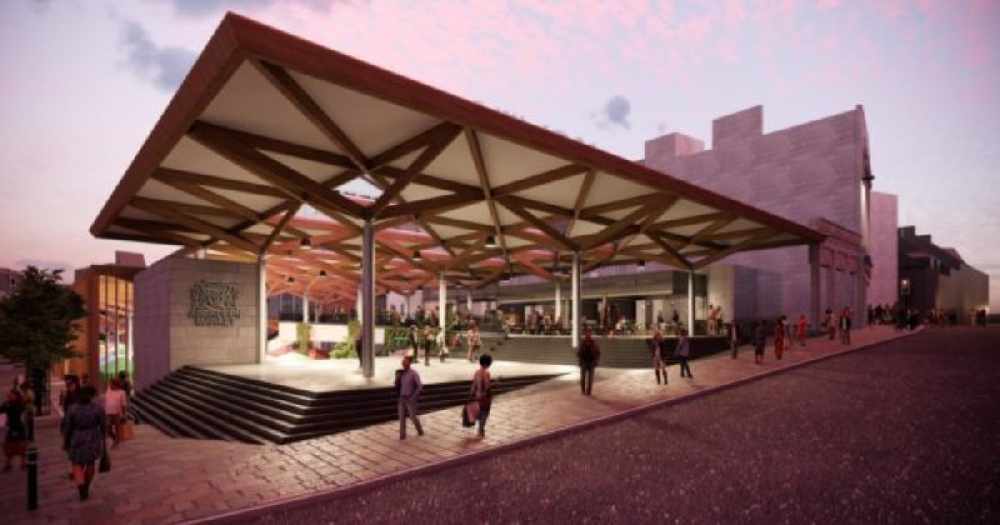 An ambitious proposal to convert the old BHS site in Aberdeen into a food market has been revealed.
Aberdeen City Council could make a bid for the former retail giant and the indoor market buildings.
It's thought the move could help re-energise the east end of Union Street.
Developer Patrizia was granted permission to redevelop both sites with offices flats and retail space.
The current owners are now looking to sell.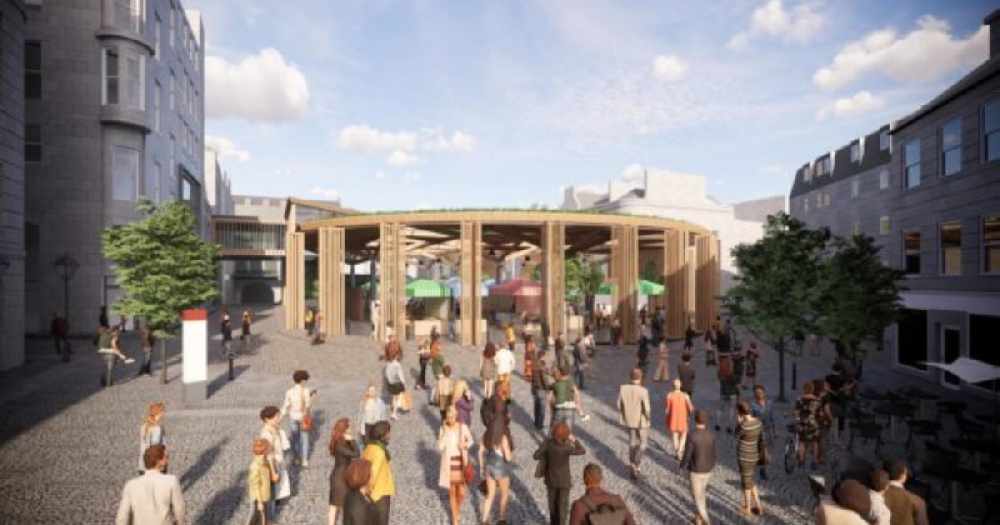 Council officials' plans would see a market-style floor space with permanent, temporary and pop-up stalls for local traders.
The council's chief corporate landlord officer Stephen Booth said this section of Union Street should be a "proud destination" and it is the "focal point in the heart of the city centre".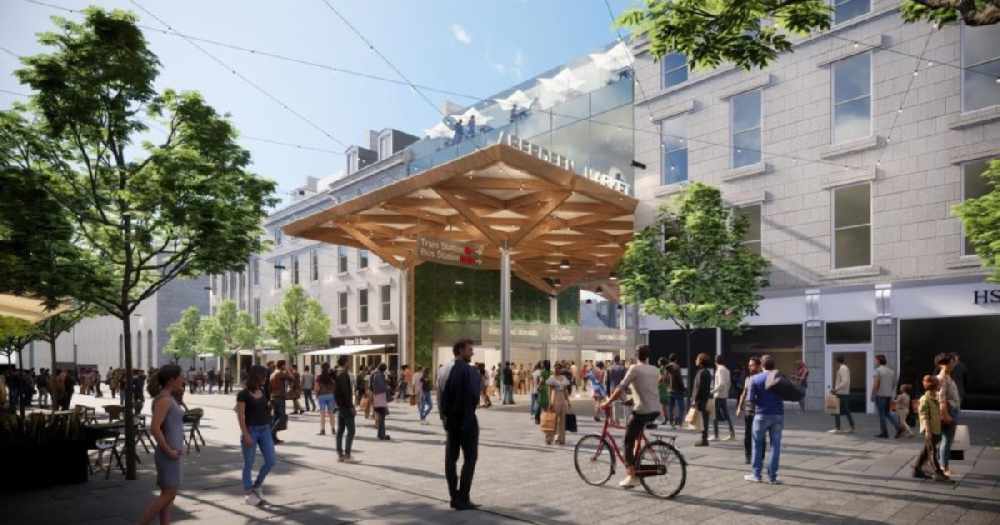 If councillors approve the plans, Mr Booth will be instructed to proceed with the purchase of the two properties and then enter a contract for their demolition.
Costs of the purchase will be discussed in private by the city growth committee next week.