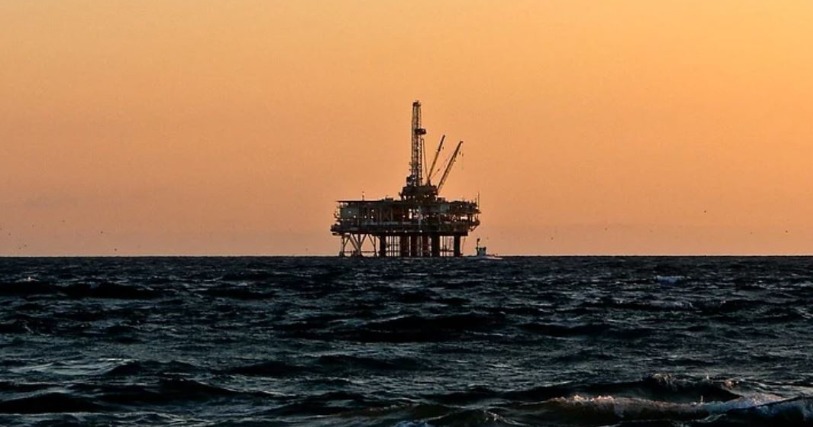 A new report into the oil and gas sector has revealed the Covid-19 pandemic has slashed business confidence across the industry.
The 32nd Oil and Gas Survey ran by Aberdeen & Grampian Chamber of Commerce, along with KPMG UK, asked firms about the initial impact the pandemic had on their firm, how they expect to recover and the future of the industry.
In the findings, it revealed reduced activity levels, project cancellations and job losses have led to firms not being confident about the industry's future – similarly as low as during the downturn in 2016.
Only one percent of businesses are more confident about projects moving forward – a net balance of -76% compared to the 46% recorded a year ago.
Martin Findlay, senior partner at KPMG in Aberdeen, said: "From the significant oil price decline, which started earlier in the year, to a global pandemic, and localised lockdown in Aberdeen, the oil and gas industry has, once again, endured profound challenge and uncertainty.
"However, there is room for some optimism. The industry, unlike so many, is incredibly resilient and frequently deals with instability and challenge."
During the pandemic the government's support schemes was used by more than three-quarters of firms utilising at least one of the schemes on offer with 83% of contractors furloughing employees.
The findings also showed an increase in the proportion of firms actively wanting to diversify their operations out with oil and gas.
It detailed a rise from 25% to 49% a year ago with more than half detailing they are considering accelerating their plans in response to the covid-19 pandemic.
Despite firms reiterating their status to change course, almost a quarter are not optimistic at all about Aberdeen becoming an energy hub.
This could be due to the fact 49% of respondents cite a lack of experience and skills within organisations feel this is one of the main blocks to making the transition.
Shane Taylor, research and policy manager at Aberdeen & Grampian Chamber of Commerce, said: "Over the course of this year we have seen drastic and unpredictable disruption to business globally due to Covid-19, combined with the collapse in oil and gas prices.
"Although government support has had clear value in supporting firms and jobs through this challenging period of suppressed demand, the only sustainable way to give businesses and workers clarity is a clear route to heightened levels of activity in the future.
"The declining trend in the positive outlook for the future of the Aberdeen city region as an energy hub also emphasises the need to see rapid progress in some of the key projects which will underpin the region's ability to transition successfully, such as the Energy Transition Zone.
"The Chamber has argued for specific funding for the sector and we've already seen the Scottish Government commit £62 million towards an Energy Transition Fund focused primarily on projects within the North-east which will support these ambitions."