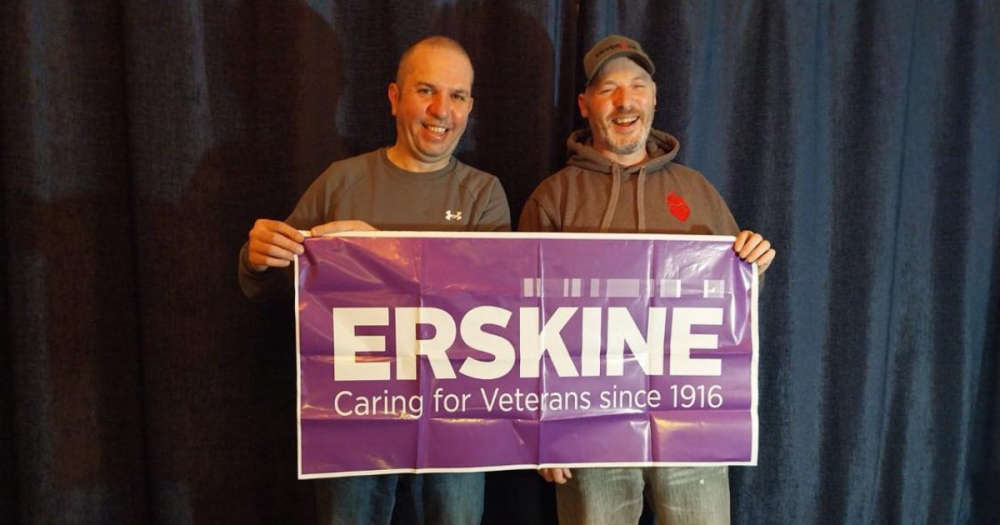 A veteran duo from the north-east are aiming to scale the width of the country to fundraise for armed forces charity Erskine.
Scott Milne and Steve Beedie will walk from the Ardnamurchan lighthouse, in the west of Scotland, to Boddam in August to gather as many funds as possible for the charity, as well as raise awareness for suicide prevention.
The pair, who are both in their 40s, have already begun training by taking on lengthy walks to get ready for the famous but gruelling challenge and hope to raise £1,500 by walking 217 miles in ten days and wild camp every night - they have so far almost gathered £300.
They tell us the reason they decided to spread awareness of both causes:
While the duo will complete the course together, many people have said they will join them along the way to ensure they conquer the walk titled Steve and Scott walk across Scotland.
One person included Scott's former sergeant major much to Steve's surprise:
Steve does not shy away from the fact in 2007/2008 he suffered from PTSD following his military service but revealed he's now found a sense of purpose by giving back and helping others who are working through a hard time themselves.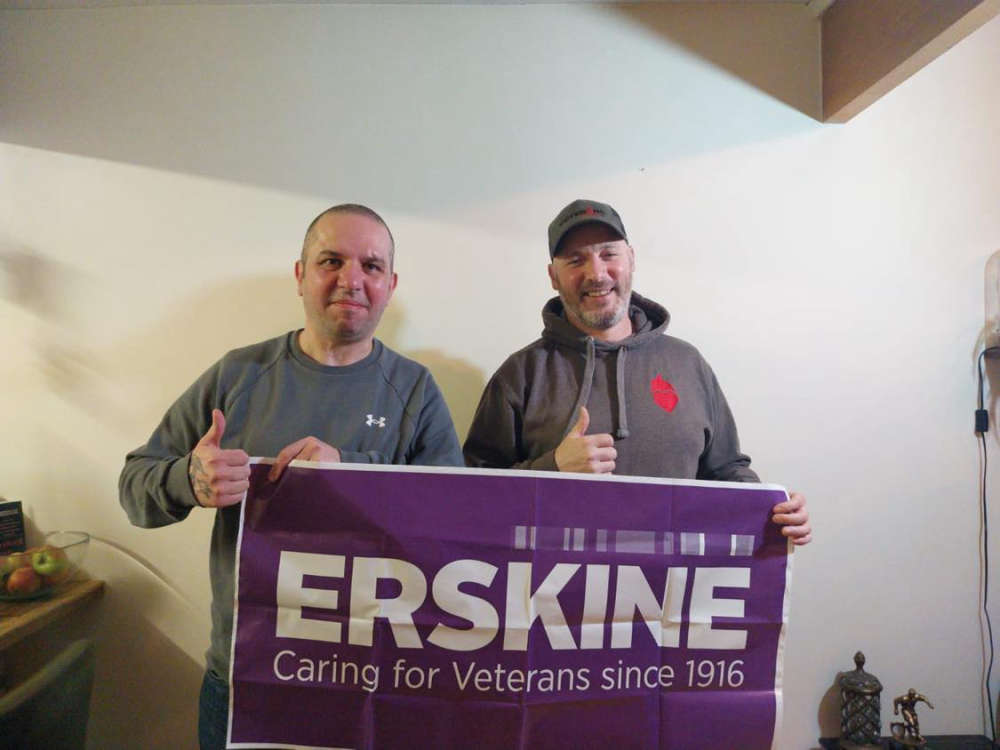 Scott is also a coach at an amateur boxing club in Kingswells to help young people find their way in the world and the pair now want to make as many people as possible more knowledgeable about how to ask for help if you need to reach out.
On their Just Giving page, they sign off by saying: "Our boys and girls who've come home to yet another war, a silent battle, well let's put some noise into the mix and remind them, we stand together."
For more information about the duo's epic adventure, you can visit their Facebook here and to donate to their cause visit their Just Giving page.