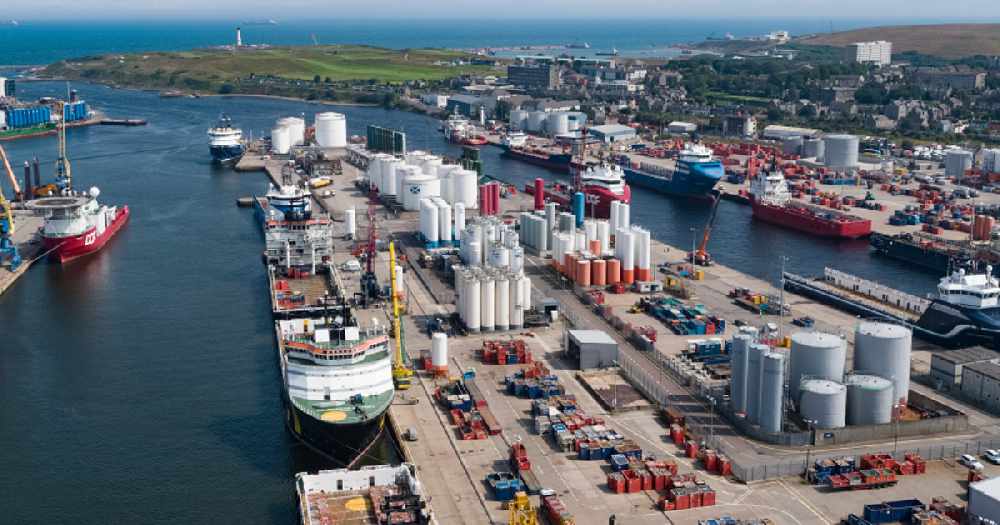 Aberdeen and Peterhead's bid to win special tax and regulatory status as a green freeport's failed.
Cromarty Firth and Forth Ports, which includes Fife, were officially named as the two sites while Prime Minister Rishi Sunak visited Scotland.
It's hoped the award will create thousands of jobs and investment in the local economies in the Highlands and the Kingdom.
The Prime Minister said: "I am absolutely delighted that the first minister and I can announce the delivery of our shared ambition for people in Scotland today with not one but two excellent Green Freeport areas."
Five bids were submitted in total, which also included Orkney, and the winners were brought through a selection process against others.
Applicants had to show how they would contribute towards the country's goal of hitting net zero through greener energy and jobs.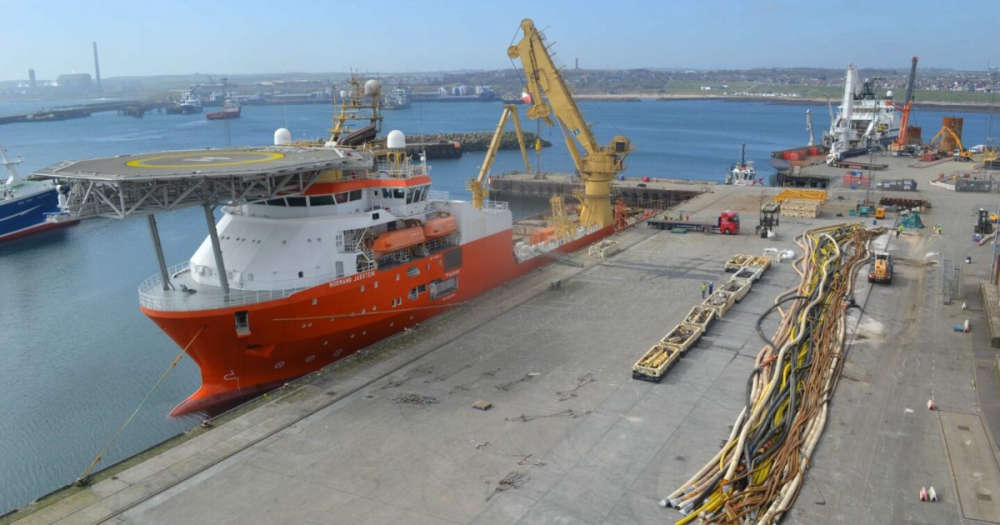 The announcement was seen as a major snub to the north-east where the region is transitioning away from oil and gas.
Business chiefs waded into the dispute claiming both governments were leaving the region behind.
Sir Ian Wood said: "We are, of course, hugely disappointed.
"The UK Government's overly severe application of the Energy Profits Levy and the Scottish Government's new position supporting a presumption against oil and gas exploration are economically damaging.
"Green freeport status would have significantly helped in ameliorating these policies. It is therefore now incumbent upon both governments to act swiftly and demonstrate their support for the region."
The successful Forth Ports bid, which covers Rosyth and Burntisland, is aiming to improve shipping logistics and begin more offshore wind projects.
Meanwhile, in the Highlands bosses say the new status will help drive forward renewable projects in the region.