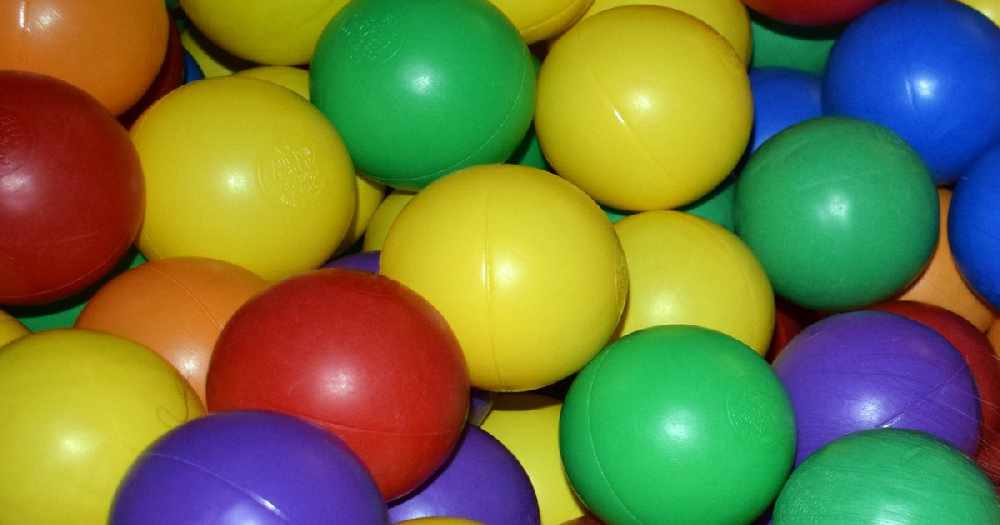 The owners of a north-east soft play centre say that, at points during lockdown, they feared they may never reopen.
Dizzy Rascals play and party centre, in Laurencekirk, has been closed since March but has now been given a provisional date for opening its doors.
First Minister Nicola Sturgeon outlined plans for a number of businesses to be able to reopen from September 14 – including soft play centres.
This relies on coronavirus levels remaining low, and increased safety measures being introduced.
Lynn Jones runs Dizzy Rascals alongside Husband Huw and their son Matthew.
She says they've been looking ahead while waiting to find out when the children can return.
She said: "We have been painting, decorating and cleaning to keep us busy and to keep the place fresh and to keep us motivated.
"We emptied the ball pits and put a lot of our equipment into storage before we locked down.
"Our ball pits will be empty and we've bought some new equipment which is much bigger and will be very easily sanitised.
"It's been hard to make any plans for reopening because we haven't had a date; now we have one we can start to focus and look forward to opening.
"Hopefully the government will publish guidance soon so we can start properly planning to reopen."
Staff at the centre have been on the furlough scheme while it has been closed.
The business had support from its landlord and qualified for a grant from the UK Government, but Lynn said that money has dwindled away on utilities while the building has lain empty.
"It was devastating – as it has been for all businesses," Lynn told Original 106.
"If we get to reopen on September 14, we'll have been closed for six months.
"We're a family business so it has affected our whole family. To only have 80% of our income coming in on our wages, it has been really hard."
The Jones family have also expressed their support for a petition calling for further financial help for soft play centres across the UK.
The campaign has reached well over 10,000 signatures so far, with concerns the industry is one of the last to reopen.
Lynn said: "The government have been as good as they can be, but by September we will have missed out on everything.
"We've missed out on the 5% reduced VAT and we've missed out on the Eat Out to Help Out scheme, so we've missed out on trying to get our sales topped up and getting back on our feet."