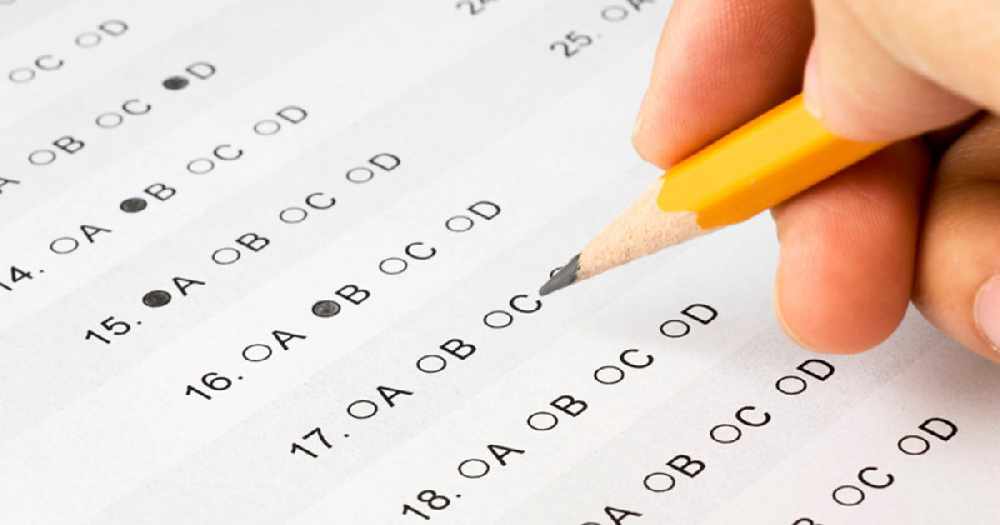 Image credit: Alberto G. (https://www.flickr.com/photos/albertogp123/5843577306)
Thousands of pupils across the north-east have received their SQA results today.
Grades have been assessed based on other work - after the exams diet was cancelled because of Covid-19.
However, concerns have been raised at a national level after it emerged that more than 90 per cent of grades that have been adjusted have been lowered, with just 6% adjusted up.
Aberdeen City Council says attainment among its pupils is at a five-year high, with improved pass rates in national five, highers and advanced highers.
It also says there is evidence of young people being presented with a wider range of qualifications this year.
Councillor John Wheeler, education operational delivery convener, said: "I am really pleased with the results particularly in light of the extraordinary circumstances in which they were achieved.
"The sheer scale of the Covid-19 pandemic has been such that it could easily have had a negative impact on learning and attainment. However, the innovation and dedication from teaching staff that went into online home learning and the diligence of the students has meant performance improved across SQA measures.
"I am particularly delighted with the success of our special school pupils who attained national two qualifications. My thanks go out to everyone involved for staying focused during the last few challenging months.
"I appreciate this that is only part of the picture across the city and look forward to reviewing our Insight data, which shows a fuller view of attainment and achievement for our pupils, upon publication in September 2020."
Meanwhile in Aberdeenshire, the council also says there were "solid improvements" in pass rates at all except level four.
In addition to that, more than 300 youngsters from secondary schools have gained their foundation apprenticeships.
The qualification is aimed at senior pupils and combines learning in class with a related work placement, in which they hone their professional skills. It is equivalent to a higher, with many universities, colleges and workplaces counting it as an A pass at higher or even two highers towards entry requirements.
Pupils completed courses in subjects like accountancy, business skills, children and young people, creative and digital media, health and social care, IT software and scientific technologies.
Councillor Gillian Owen, who chairs Aberdeenshire Council's education and children's services committee, said: "I'm so pleased to see our young people able to breathe a long-awaited sigh of relief, recognised for their efforts and celebrating all they have achieved even in the face of adversity this year. Please, give yourself a well-earned pat on the back.
"Aside from the pass marks, you have achieved something very unique in terms of having to adjust to new ways of learning, in terms of supporting your family, dealing with disappointment and building resilience in the most challenging of circumstances. From me, it's a very heartfelt well done."
Vincent Docherty, head of education, said: "We think foundation apprenticeships will transform the way learning is delivered in the senior phase curriculum.
"They bring internationally accredited trainers into our schools delivering industry standard training opportunities - these qualifications are great for pupils' confidence and readiness for the world of work, they're recognised by universities and they're great for employers who want young people to be able to hit the ground running with them when they leave school."