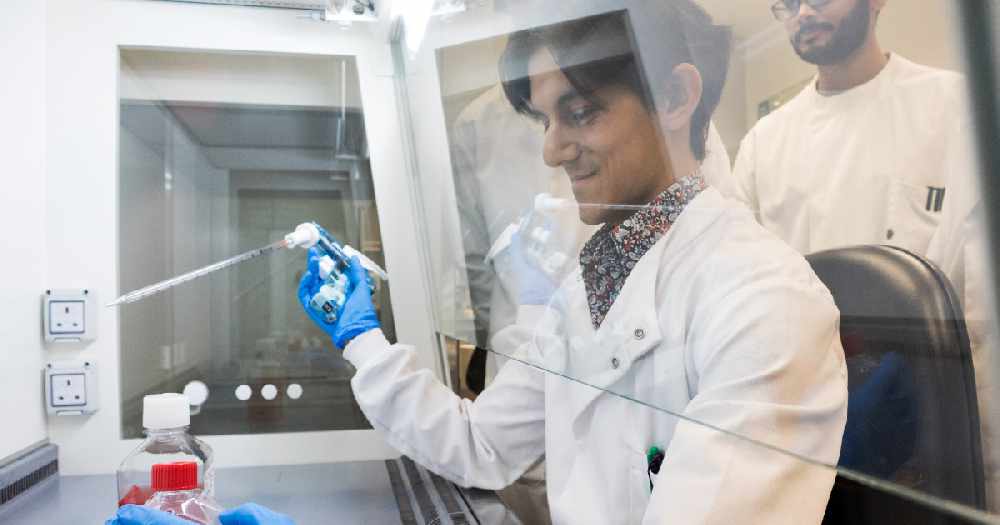 A north-east charity has pledged almost £100,00 towards cancer research studies in Aberdeen.
Friends of Anchor will fund seven new studies that will begin throughout 2021 at Aberdeen University, costing around £97,475.
The charity are now calling on the public to sign up for their Rally for Research, Going the Distance event.
Fundraising from the challenge will directly support the cancer research studies.
It's their third installment of the campaign and it aims to cover 72,000 miles.
Charity Director Sarah-Jane Hogg said: "We've invested in pilot research projects since 2010 and as we head into a second decade of this commitment, we'd love for people to get behind the cause and rally for research. The past year has seen all non-Covid research grind to a halt, so we're pleased to be part of the research revival here in North-east Scotland.
"By taking part in Rally for Research, there's a chance to directly fund active research happening right here in our region, which could lead to breakthroughs in how these cancers are diagnosed and treated."
Professor Valerie Speirs, chair in molecular oncology for Aberden University's oncology research team, is a lead researcher for a study into breast cancer.
She took part in the charity's first Going the Distance Event and is aware of the benefits it brings.
Ms Speirs said: "On a personal level, taking part gave me more motivation to get up and out there and I enjoyed the challenge.
"While all non-Covid research was suspended last year, Friends of ANCHOR actually redirected some of its funding into Covid-19 studies, taking direct steps to improve our understanding of how the disease works.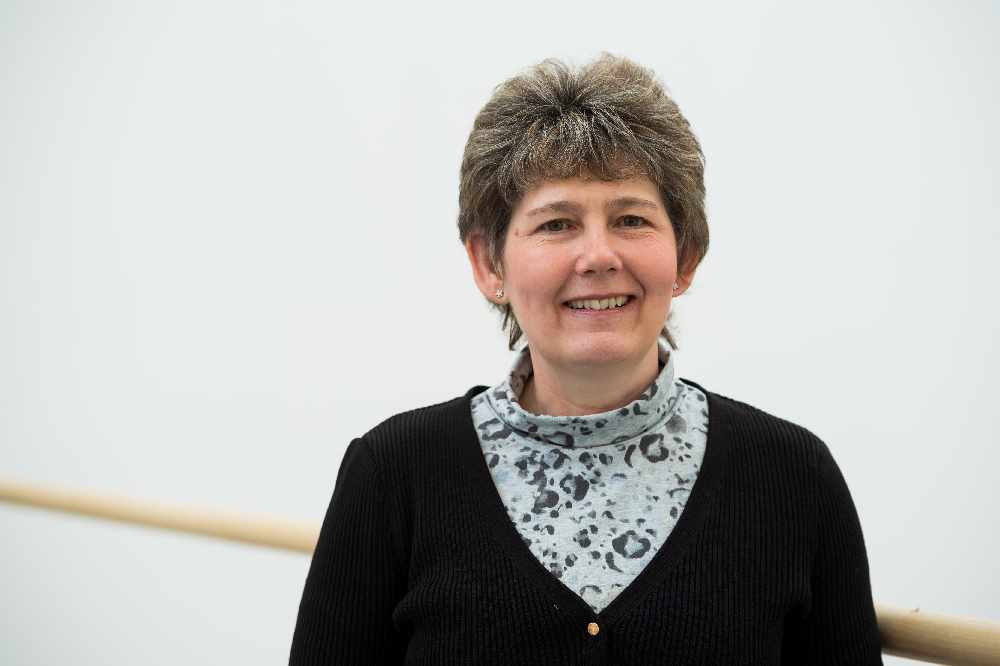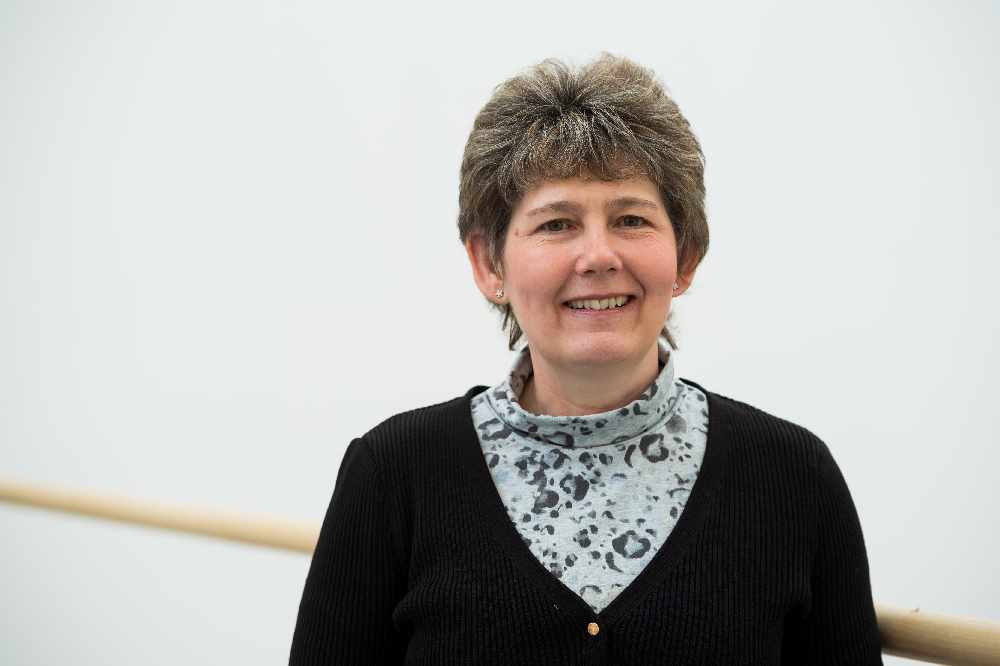 "That's alongside continued efforts to keep actively supporting patients throughout the pandemic.
"To know this year's research will be funded by the personal efforts of all those who take part is a wonderful thing. Thank you in advance to all those who sign up."
The challenge begins on Monday March 1, with entries opening tomorrow, and is open to all ages where people can walk, run, cycle, skate, swim row or scoot.
To sign up to go friendsofanchor.org/index.php/events/going-the-distance.