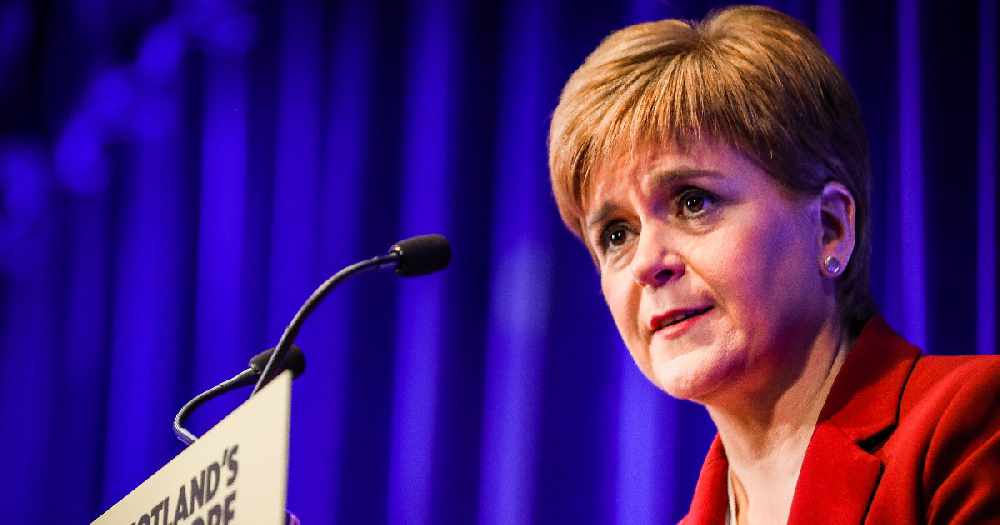 The first minister has unveiled a new five-tiered approach to coronavirus restrictions - which is due to take effect on November 2.
The tiered system ranges from zero to four, with zero being as close to normality as we can get without a treatment or a vaccine for coronavirus and similar to the rules we had in August - with three households able to meet indoors, and most businesses operating.
Level four restrictions would be much closer to the lockdown that was imposed in March - but not as severe - with construction and manufacturing able to keep operating with additional safeguards in place.
Across all the levels, schools will be allowed to remain open.
Nicola Sturgeon said: "It has become increasingly clear that we need to update our approach to tackling Coronavirus to adapt to this latest phase of the pandemic. The draft strategic framework we are publishing sets out how we intend to do that.
"It tries to balance different types of harms. But it is worth stressing that if we allow the virus to run out of control then that will exacerbate every other harm.
"In the coming days, we will listen to views from stakeholders on any suggested changes they might have, or how they would like to see it implemented. Although the framework we have published is new, the principles behind it will be familiar.
"I know that when people hear the daily figures it's easy to feel as though the hard sacrifices we are all living with are not making a difference. But by taking these difficult steps we will help suppress the virus, and that is why I am asking everyone to stick with it."
The tiers will be able to be applied at a local or national level.
MSPs will debate the framework next week before areas find out which level of restrictions they will face from the start of the following week. The restrictions will be reviewed on a weekly basis.
The various tiers can be viewed from page 58 of this document:
Meanwhile grants for businesses affected by the restrictions have also been unveiled.
Firms that are required by law to close will be eligible for grants every four weeks for as long as the restrictions last. Based on rateable values, awards will be for either £2,000 or £3,000.
Businesses which can remain open, but are directly constrained by the measures, will be eligible for grants worth £1,400 or £2,100, again based on rateable value.
This support is in addition to the UK Government's revised furlough scheme launching on November 1.