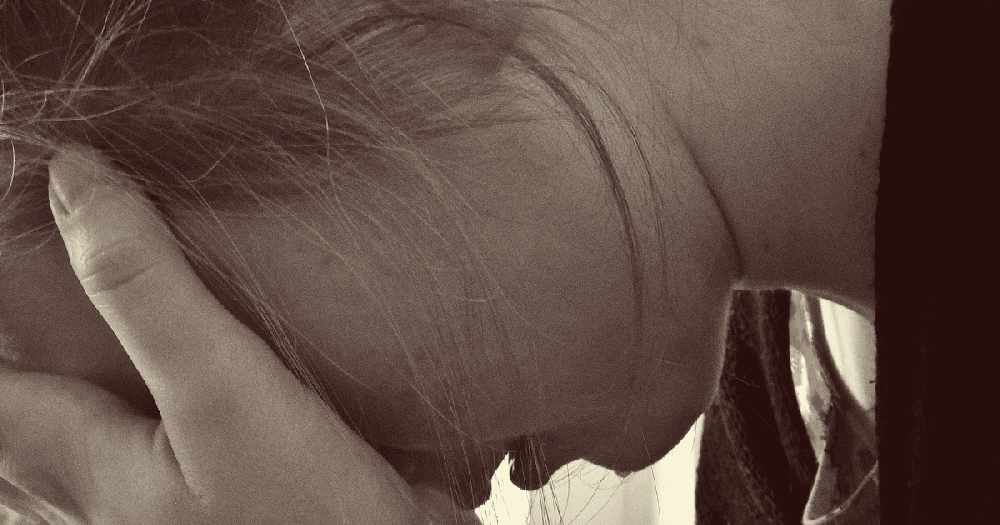 A research project has explored how victims of domestic abuse were supported throughout Covid-19.
Robert Gordon University carried out the study to asses how support organisations within the region coped with the increased demand for their services over the past year.
It found there had been a high increase in severe domestic abuses cases as well as historic cases which came back up to light due to being in lockdown.
The study also found organisations struggled to source and locate technology as they adapted to new ways of handing out their services during the pandemic.
It also revealed preferred telephoning support services instead of zoom or other facetime methods.
Professor Sarah Pedersen, the principal investigator on the project, said: "The Covid-19 pandemic has seen a significant rise in gender-based violence and increased risks of harm for domestic-abuse survivors due to restrictions on movement and an increase in social isolation.
"Gender-based violence is a major public health, equality and human-rights issue. It can result in physical, sexual and psychological harm, often with long-lasting impacts.
"The pandemic has compounded women's experiences of violence and abuse and has rendered their needs more complex by preventing their access to basic safety nets.
"In April 2020, the Scottish Government announced additional funding for some domestic abuse charities, acknowledging the increased demand for their services, and the need to change delivery mechanisms, during the pandemic.
"Spring 2021 thus afforded the perfect time to assess how support organisations in the region coped with increased demand for their services over the last year, and to identify challenges and good practice."
Professer Pederson conducted the study alongside Dr Natascha Mueller-Hirth and Research Assistant Leia Miller.
The project also found the closure of courts brought delays and stress for survivors of domestic abuse.
They are now calling on services to continue to be flexible post pandemic instead of offering the typical face to face meeting for those who may feel more anxious in doing so and are asking the governments to find a way of avoid court closures if another lockdown arises in the future.
An online webinar exploring the initial findings of this project will be held at 2pm on 7 June and can be booked online via Eventbrite.