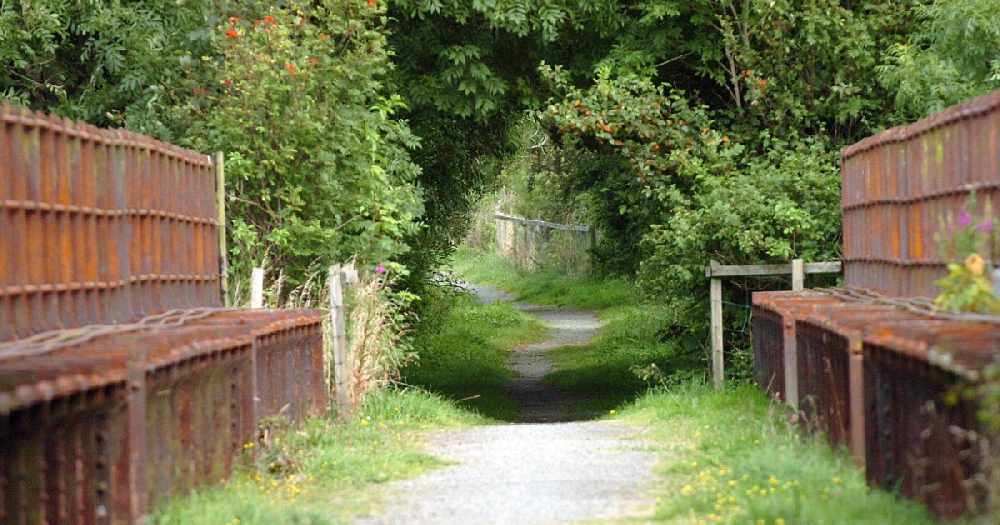 A new campaign has been launched to return train stations to the north-east from Aberdeen to Fraserburgh.
The North-East Rail campaign, co-founded by train driver Jordan Jack, has set out a proposal to offer the public an alternative road travel with a modern rail infrastructure.
It would link Peterhead and Fraserburgh all the way to Banchory - giving communities a needed service who have been left without it for decades.
Previously the Formartine and Buchan rail line, as well as Deeside, was closed as part of the Beeching cuts in the 1960s.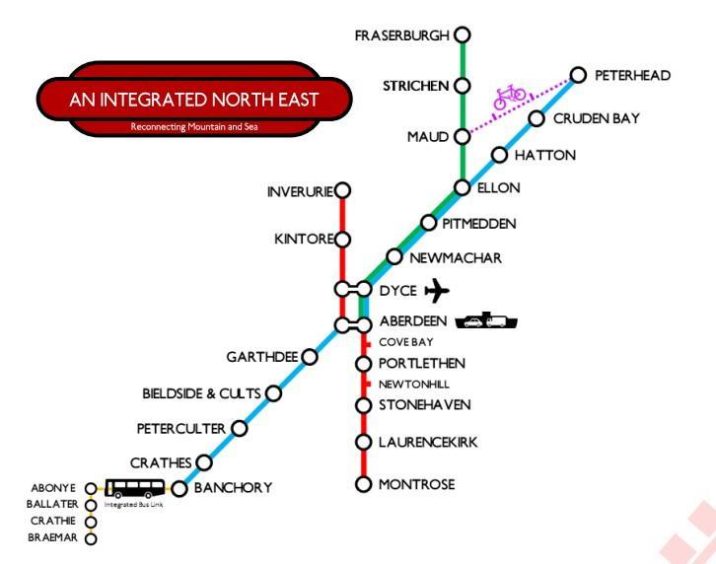 A statement from the campaign said: "Aberdeen is the third largest city in Scotland, yet has the least rail connections of all seven.
"Vast swathes of the region lost vital rail links to the Beeching cuts. Only two lines survived, one to Dundee, and another to Inverness.
"Only stations that happen to be on the routes between these cities are lucky enough to have access to rail. Only five of the region's 15 largest settlements have a railway station.
"The loss of local rail has contributed to a deep sense of isolation felt in all corners of Aberdeenshire today. North-east communities feel forgotten about, and disconnected from even the rest of Aberdeenshire.
"The historic areas of Buchan, Deeside, Garioch and Kincardineshire within Aberdeenshire are divided culturally and poorly connected physically.
"Public appetite for rail is extremely high, and we intend to demonstrate this."
For more information visit their website here.