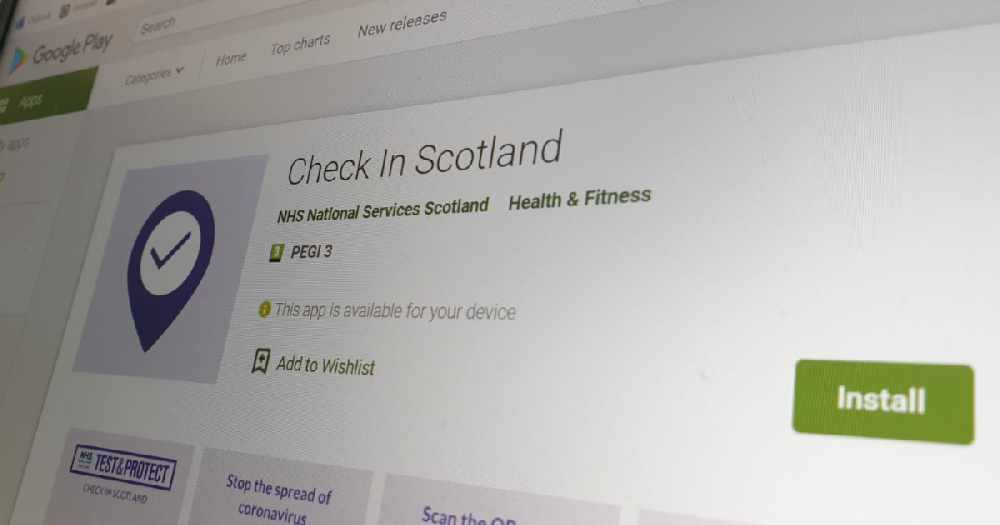 A new contact tracing app to support venues as they reopen has been launched today.
More than 6,400 businesses have already signed up for Check in Scotland, which supports firms in collecting the contact details of their visitors and customers.
It enables people to scan a QR code on a poster using their smartphone, or by downloading the app.
The Scottish Government says any details collected will be in a secure, encrypted data store unique to each venue for 21 days.
Hospitality, tourism and leisure venues, along with close-contact services, places of worship and services run by councils are among those being encouraged to join the scheme.
Chief Medical Officer Dr Gregor Smith said: "As travel, retail and hospitality restrictions begin to ease and venues start to re-open, it's vital that any close contacts of new positive cases can be quickly contacted and given advice to self-isolate.
"Check in Scotland is designed to give businesses an easy way to collect contact details from customers for contact tracing purposes. It is entirely voluntary and up to individual venues to decide what method they prefer to use to collect the required contact details.
"Together with the Protect Scotland app, Check in Scotland will help contact tracers reach people faster if there are coronavirus (COVID-19) cases linked to a venue they have recently visited.
"The faster we can contact people who might have been exposed to Covid-19, the faster we can stop the spread of the virus, and keep moving towards the return of everyday activities."