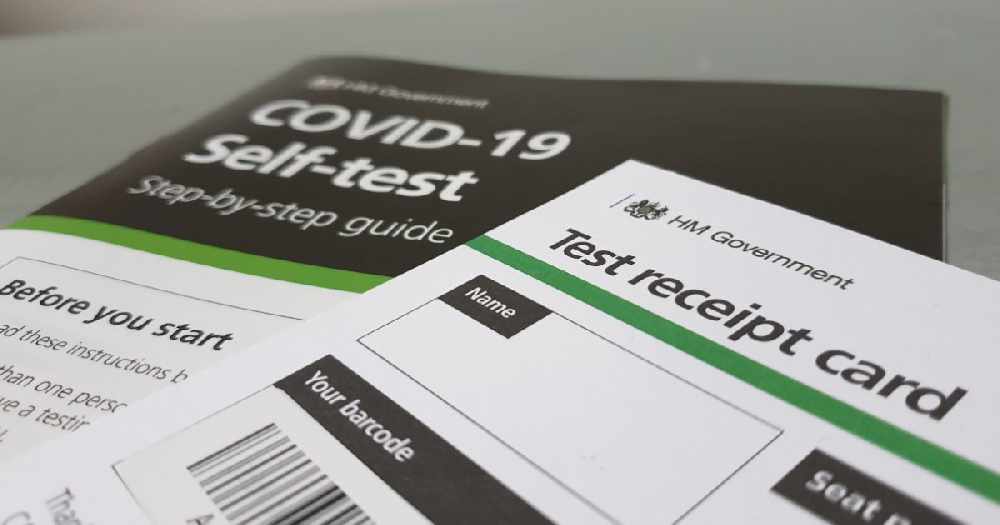 A new asymptomatic coronavirus testing facility has opened in Aberdeen.
Based at Aberdeen University's Butchart Centre on University Road, the centre offers tests to key workers who do not have symptoms of the virus.
Results of the tests are often revealed within 90 minutes.
Those eligible to access the facility must book their test in advance via the booking portal here. Key workers can be tested twice a week three days apart.
Those eligible are:
Category 1 - Health and care workers directly supporting Covid-19 response, and associated staff; health and care workers supporting life threatening emergency work, as well as critical primary and community care provision; energy suppliers; staff providing childcare/learning for other category 1 staff.
Category 2 - All other health and care workers, and wider public sector workers providing emergency/critical welfare services (for example: fire, police, prisons, social workers), as well as those supporting critical national infrastructure, without whom serious damage to the welfare of the people of Scotland could be caused.
Category 3 - All workers (private, public or third sector) without whom there could be a significant impact on Scotland - but where the response to Covid-19, or the ability to perform essential tasks to keep the country running, would not be severely compromised e.g. retail, transport, education.
Jillian Evans, NHS Grampian's head of health intelligence, said: "Community testing is voluntary but we hope that providing easy access to tests for key workers without symptoms, will encourage people to come forward.
"This will help us identify cases that would otherwise be missed and, whilst it will increase the number of positive cases reported in Aberdeen, is an important expansion of our testing programme that will help us understand and suppress the virus."
Debbie Dyker, director of people at the university, said: "We are delighted to be supporting the city's response to managing the pandemic.
"Our testing centre has supported the testing of our students to enable them to travel home safely to family prior to Christmas, and also supported those students that have been required to return to university this term in a safe manner.
"By getting tested not just once but regularly, key workers will be doing what they can to keep our community safe."
Other facilities will soon be set up in Aberdeenshire and Moray.