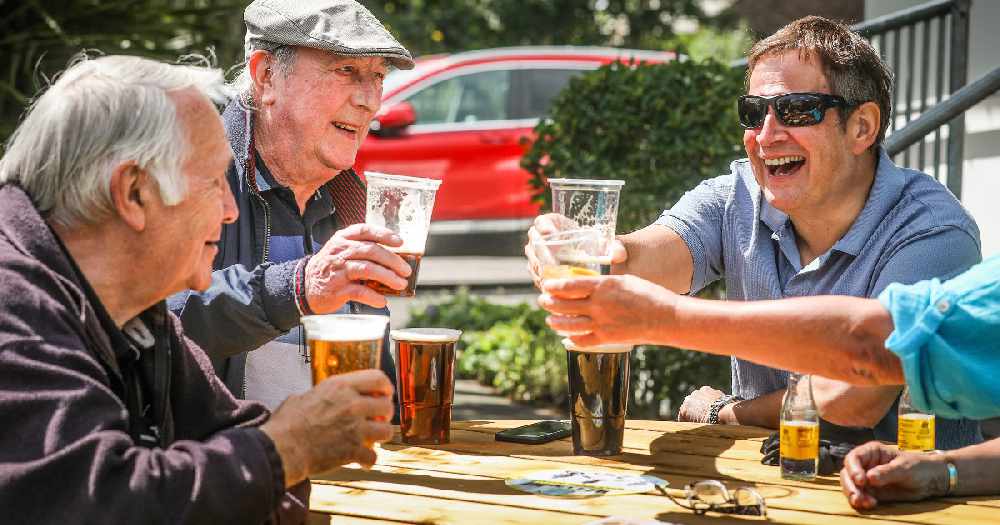 Nicola Sturgeon has announced Scotland will move beyond the levels system on Monday, meaning most legal coronavirus curbs will be removed.
We will see larger crowds at live music and sporting events and nightclubs will be able to reopen for the first time.
Fully-vaccinated close contacts of coronavirus contacts also won't have to self-isolate if they can show a negative PCR test. The rules for school-age children will also be relaxed, with 5-17 year-olds being exempt if they test negative, regardless of vaccination status.
However, the First Minister told MSPs that face-coverings are likely to remain in place for some time and the government will still be advising employees to work from home, or only return to workplaces part-time. School pupils and staff will also still have to socially distance for at least the first six weeks of the new academic year.
The First Minister also warned Scots to be mindful of the harms the virus still poses.
She said: "The last year has reminded all of us just how precious some of the simplest things in life really are and many of us, I suspect, will resolve not to take them quite so much for granted in future.
"Undoubtedly, the best way of doing that in the short-term is to continue to be careful, cautious and sensible even as legal restrictions are lifted.
"This virus remains a threat, and as we enter winter it may well pose challenges for us again."