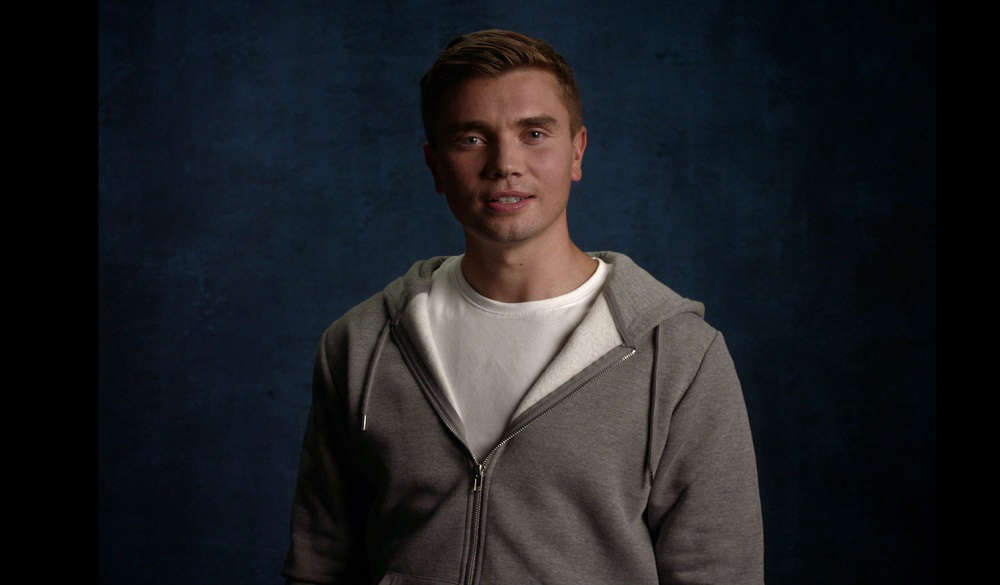 Picture: Police Scotland
There have been more than a million views of a video on Twitter that has been aimed at men in a bid to tackle sexual violence in Scotland.
The "That Guy" campaign has been launched by Police Scotland.
It's calling on men to take responsibility for ending sexual violence by changing their attitudes and behaviour towards women.
The force also wants men to challenge any misogynistic behaviour from their peers, with a range of advice available on the campaign's website.
This campaign builds on previous #GetConsent campaigns, with men between the ages of 18 and 35-years-old being targeted as they are most likely to commit sexual offences, according to the force.
Most guys don't look in the mirror & see a problem. But it's staring us in the face. Sexual violence begins long before you think it does. #DontBeThatGuy pic.twitter.com/78B05S5lRk

— Don't be That Guy (@ThatGuyScotland) October 13, 2021
Deputy Chief Constable Malcolm Graham from Police Scotland wants men to call out misogynistic behaviour: