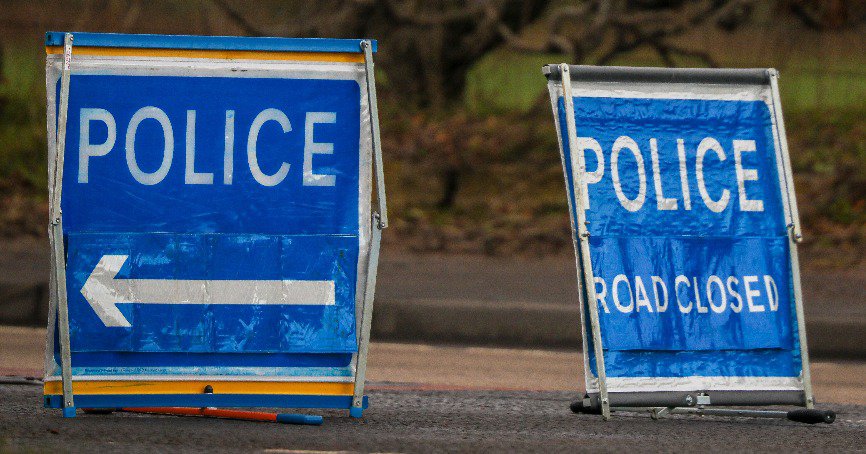 A 47-year-old man has died after a crash in Aberdeenshire yesterday.
It happened on the A92 south of Newtonhill at Bridge of Muchalls after 4.20pm, involving two vehicles.
Police say an investigation is ongoing, but after the road was shut for several hours after the incident, it did re-open in the early hours of this morning, according to Traffic Scotland on Twitter.
A statement on North East Police Division's Facebook reads: "A 47-year-old man has died after a two-vehicle crash near the Aberdeenshire town of Stonehaven.
"The accident happened on the A92 at Bridge of Muchalls shortly after 1620 hours.
"An investigation to determine the circumstances of the incident is ongoing."