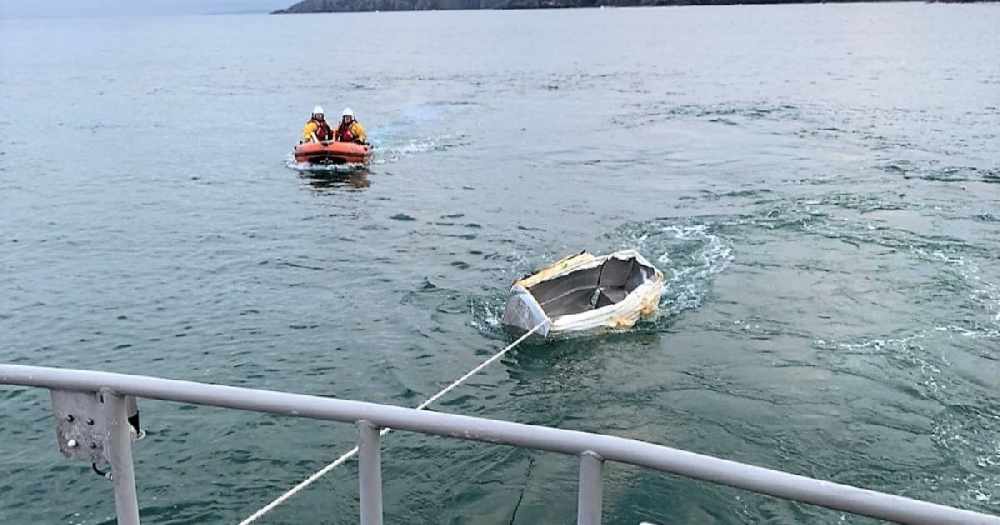 Lifeboat bosses have hit out at flytippers after two fridge-freezers were found floating in the North Sea near Aberdeen.
The lifeboat was launched at around 8.20pm yesterday after reports of wreckage being spotted off the small harbour at Cove.
The crews found the debris was actually the kitchen appliances, which were taken ashore.
Coxswain Davie Orr said: "Whoever dumped these fridges showed a casual disregard for the environment, sea safety and also caused a significant waste of search and rescue funds and resources.
"Fridges float, and can drift a long way. These two items could easily have holed a small vessel and caused a real emergency at sea.
"Our crew also had to break from social distancing rules to attend the call, with the associated risks. The fridges were bulky and awkward to bring on deck but needed to be recovered to avoid another incident.
"We will always be ready to respond to any report of concern for safety at sea, but we hope the lesson of tonight's false alarm will strike home."