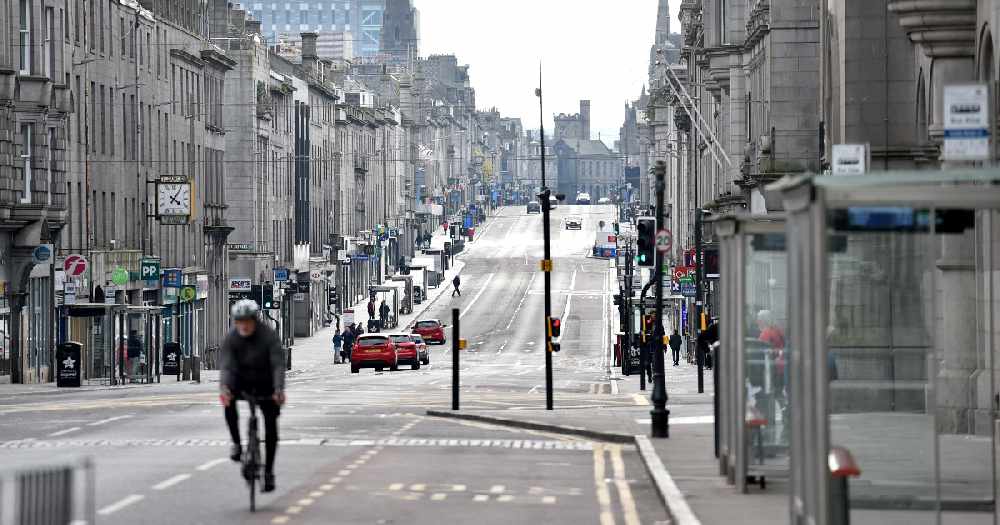 Aberdeen communities have identified their key priorities for city leaders in the coming years.
More than 2,600 people took part in an online simulator initiative, where they were asked to identify key issues they want to focus on in the coming years.
They include supporting children and young people, ensuring that no one goes hungry and creating new training and employment opportunities.
There are also calls to encourage employers to offer the real living wage, as well as more support for people in distress and a reduction in suicides.
The results of the simulator - which was set up by Aberdeen City Council and Police Scotland - will support a refreshed local outcome improvement plan.
Councillor Jenny Laing, co-leader of Aberdeen City Council and chair of Community Planning Aberdeen, said: "We have had a tremendous response to the simulator, and I would like to thank everyone who took part.
"The results are crucial in underpinning ongoing locality planning work and delivering on our commitment to empowering the people of Aberdeen by putting their responses at the heart of a reinvigorated local outcome improvement plan.
"The simulator has been vital in helping ensure that we have been able to reach people in our communities that we might not normally hear from . I would also encourage participants who would like to be further involved in the ongoing locality planning process to consider joining one of our locality empowerment groups or priority neighbourhood partnerships."
Chief Superintendent George MacDonald, local police commander and vice chair of Community Planning Aberdeen, said: "I am delighted that almost 3,000 people took part in the simulator exercise and so help us capture vital information that will support the mid-way review of the Aberdeen City Local Outcome Improvement Plan.
"Online engagement has had a crucial role to play in capturing the views of the diverse range of people our communities particularly in view of the need to overcome the restrictions posed by the Covid-19 pandemic.
"By reviewing the outcomes of the simulator, we now have a further data set to help us address those issues that are of most importance to the people and communities of Aberdeen."
The summary report and results dashboard can be viewed here.