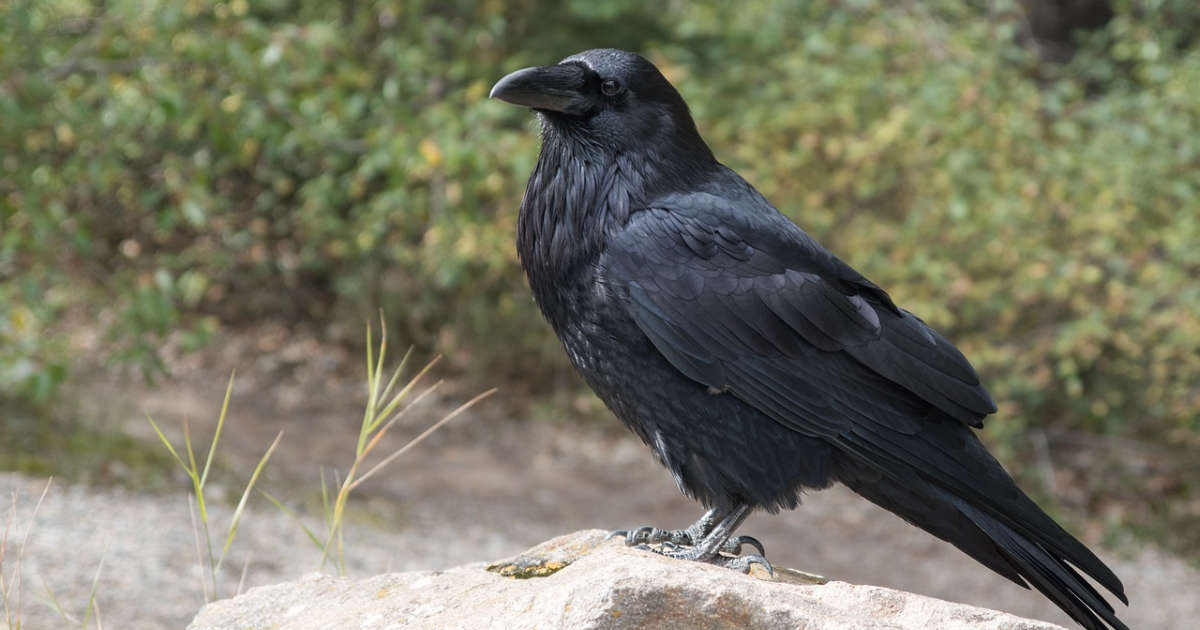 Police are investigating after a raven was found dead in an area of the Invercauld Estate in Aberdeenshire.
Game keepers at the estate contacted police on Friday 12 May after they found a dead raven next to a number of broken eggs.
The egg shell and matter has been analysed and has tested positive for pesticide. Officers are awaiting toxicology results for the raven.
Constable Hannah Corbett said: "We take wildlife crime extremely seriously and a number of lines of inquiry are being followed up. However, I would like to appeal to the local community for any information they may have about this matter.
"Did you see anything suspicious, have you overheard anyone talking about this? Any small piece of information could prove significant in investigating the cruel and callous death of the raven. Please do contact us."