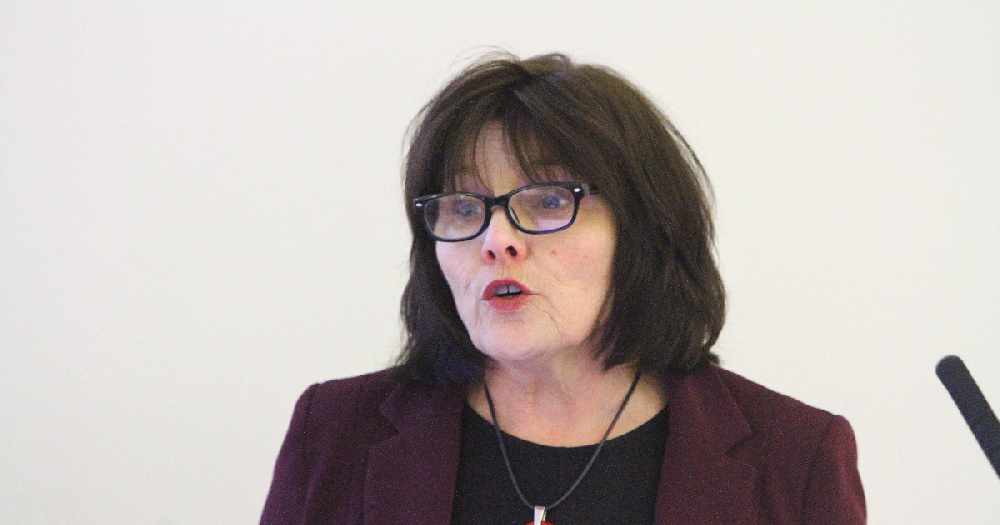 The health secretary has announced a series of changes to guidance for care home visits - which are designed to allow more interaction with residents.
Jeane Freeman has been facing calls from families and residents in recent weeks to allow loved ones to see more of each other.
She has now written to care home managers today - with updated rules.
These include extending indoor visits from 30 minutes to up to four hours, while outdoor visits can be extended to include up to six visitors from no more than two households, including children and young people, for up to one hour per visit.
The new guidance also supports increased personal interaction, including hugs or hand holding, as long as strict PPE and infection prevention control measures are met.
The measures will be introduced "once care homes are satisfied that they can be accommodated safely", according to the Scottish Government.
Ms Freeman said: "We know how difficult visiting restrictions have been, and it is only natural after six months of lockdown restrictions, that care home residents and their loved ones will want to see and interact with each other as much as possible.
"The Scottish Government has been actively working with Scottish Care and other care home stakeholders on a staged approach to re-introduce visiting in care homes in as safe a way as possible, while Covid-19 remains in Scotland.
"This latest guidance has been developed with input from family members, carers, and clinicians to offer greater flexibility in visiting arrangements, and indoor visiting in particular, as winter approaches. We will continue to actively consider how we can best support visiting in care homes, and protect those who are at most risk from this virus."
Ms Freeman has written to care home operators to inform them of the changes - the letter can be viewed HERE.