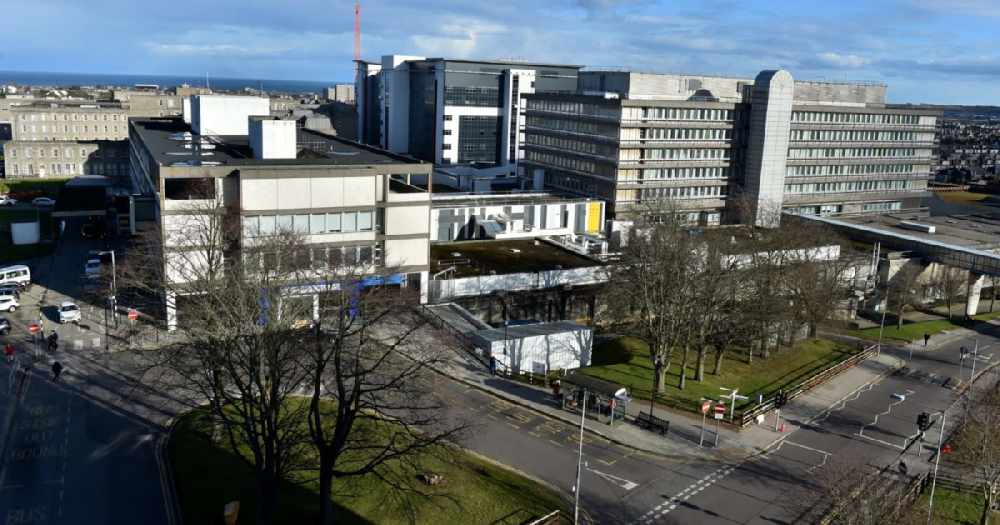 Health services could become restricted this winter in order to deal with urgent cases, a health expert has warned.
Head of intelligence at NHS Grampian, Jillian Evans, has expressed her concern over what our health service could become as the colder months roll in, cautioning the NHS is already fragile.
She warned facilities may need to be managed differently as planned surgeries and the pressures of winter is going to make people's experience of the NHS "harder to take".
With patients across the country already having a tough time accessing healthcare, Ms. Evans suggested the speed of service is what will be most affected.
Making it clear that nothing will be stopped, she said not as much progress will be made due to managing the high intensity of winter and emergency care.
She said "Thankfully we're not in a covid-like situation where we need to completely set aside the hospital and our healthcare system just for a single disease."
"The reality is that covid is still circulating, flu is starting to circulate and on top of that we have normal increased demand from people who need care during winter time."
With recent news of Scotland's nurses postponing strikes due to a pay offer, Ms. Evans hopes this can be resolved as industrial action would create even more pressures and challenges for managing and planning health systems.
Here is a clip from Ms. Evans: