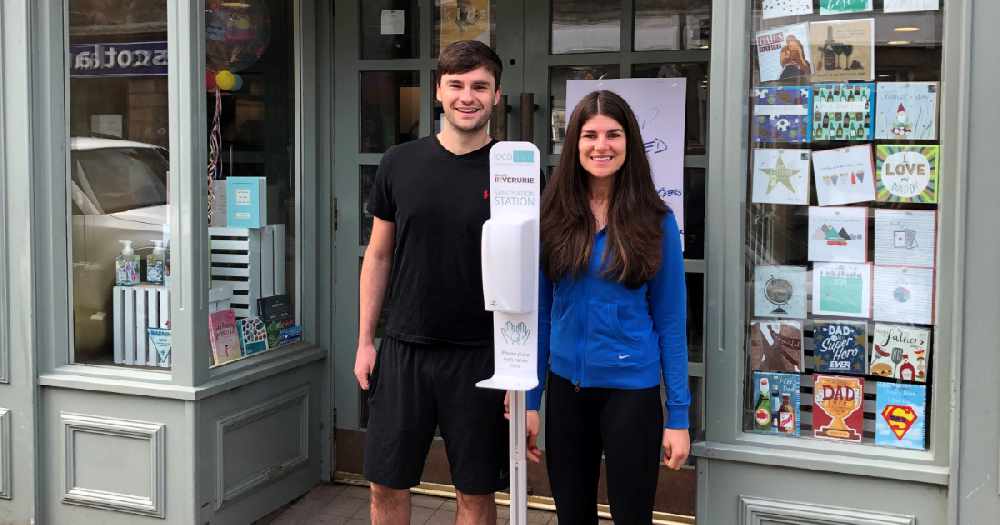 Almost 100 hand sanitiser stations have been installed around an Aberdeenshire town to encourage people to "shop local".
The touchless, foam dispensers have been placed around Inverurie town centre, meaning shoppers can sterilise their hands when then they enter and exit businesses.
From Monday, all retail premises will be allowed to re-open as long as they have outdoor entrances and exits.
It comes as Inverurie BID and Inverurie Business Association, with support from Aberdeenshire Council and Scotland's Towns Partnership, launch their new initative "Shop Local – Shop Safely".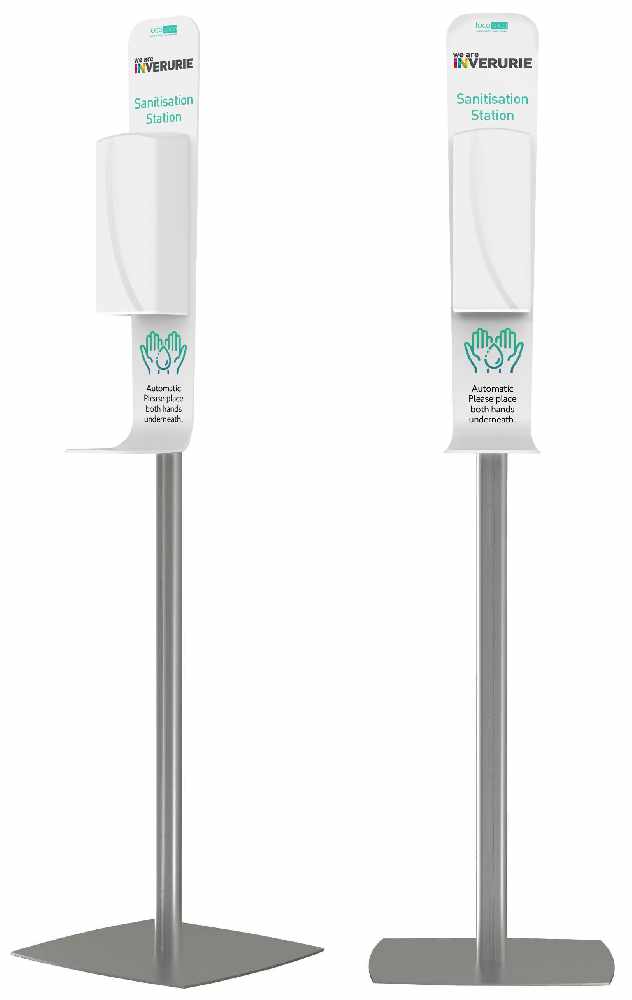 Inverurie BID Manager, Derek Ritchie commented: "We are absolutely delighted with these hand sanitisers that we have been able to subsidise for the businesses at a fraction of their true cost. They have been welcomed by businesses and customers alike, and it's not only shops you will find them in, many are located within office-based businesses, pubs, cafes and restaurants also.
"Shopkeepers and other business owners & managers have been working very hard in the last few weeks to make sure that they have all the risk assessments done, the social distancing markings & signage in place and increased hygiene and cleaning practices shared with all their staff".
"The message we really want to get across to the lovely people of Inverurie and the surrounding area is SHOP LOCAL – SHOP SAFELY".