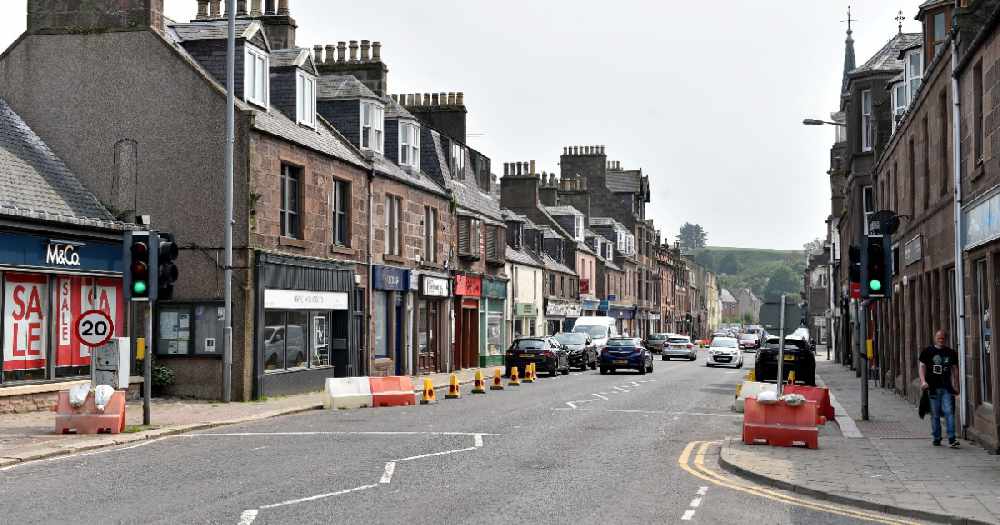 Residents in Stonehaven are being urged to take precautions - with flooding expected to hit the town this afternoon (Monday March 29).
SEPA has issued a flood warning for the area.
In a statement the environment watchdog said: "A combination of high tides and prevailing weather conditions means that flooding from the sea is expected to affect low lying land, roads and properties along the coast in Stonehaven.
"Wave overtopping and flooding in and around low lying parts of Cowie is possible. Flooding impacts are expected around the time of high tide on Monday at 3pm.
"Remain vigilant and remember, it is your responsibility to take actions which help protect yourself and your property. Advice and information is also available through Floodline on 0345 9881188."
Locals can sign up for flood alerts online here.
The area highlighted in red is expected to be worst affected: