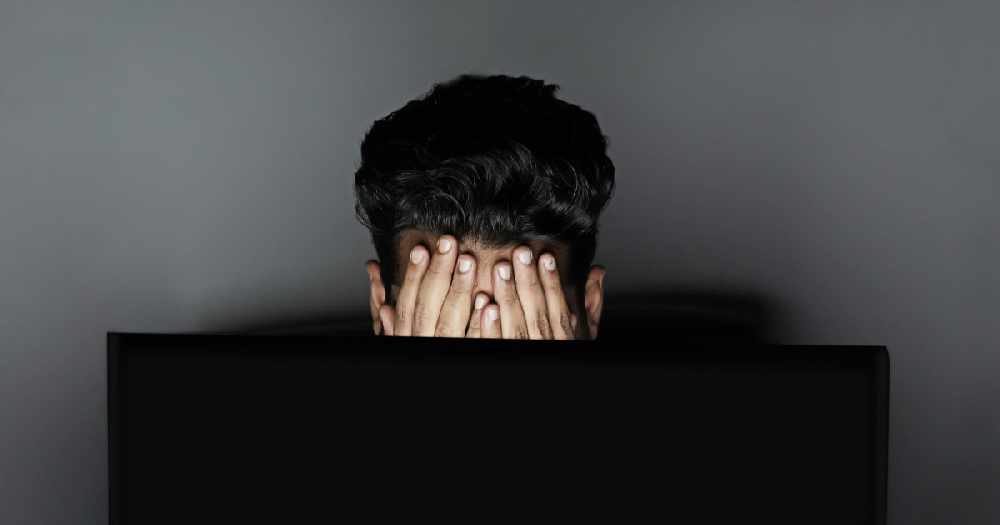 The Royal College of Psychiatrists in Scotland has released the figures.
A YouGov poll of more than 1,000 people from across Scotland revealed 78% believe demand will increase post-pandemic while more than half (59%) think mental health services are currently inefficient.
The survey also showed that since the pandemic began in March 2020, nearly a third of Scots (32%) had suffered anxiety while 24% had suffered symptoms of depression and 23% had experienced loneliness.
It also found that 14% of Scots had a mental health problem before March 2020 and the pandemic had made their condition worse. A further 6% developed a new mental health problem due to the pandemic.
The new statistics were released as the College launches its Choose Psychiatry in Scotland campaign.
The recruitment drive aims to encourage more trainee doctors to choose the specialism - as the psychiatric workforce has only risen by 2% since 2011.
RCPsych in Scotland is also calling for a "no wrong door" approach when it comes to patients seeking help for a mental health condition.
Dr Jane Morris, consultant psychiatrist from RCPsych in Scotland said: "These new statistics are worrying but not entirely surprising. We're still living in a worldwide pandemic and there's going to be an enormous fallout on people's mental health.
"Being a psychiatrist is a really rewarding career, but training can take many years and we need to think about how we plug that gap.
"All our clinicians have been working hard throughout and will continue to do so as patient caseloads increase and a clear and concise plan is needed now to manage us through the storm which is currently brewing.
"While we've welcomed funding commitments from the Scottish Government for training places and services – we need to know how and where this money will be spent.
"We also need better signposting and a no wrong door approach across the country, for the benefit of our patients."