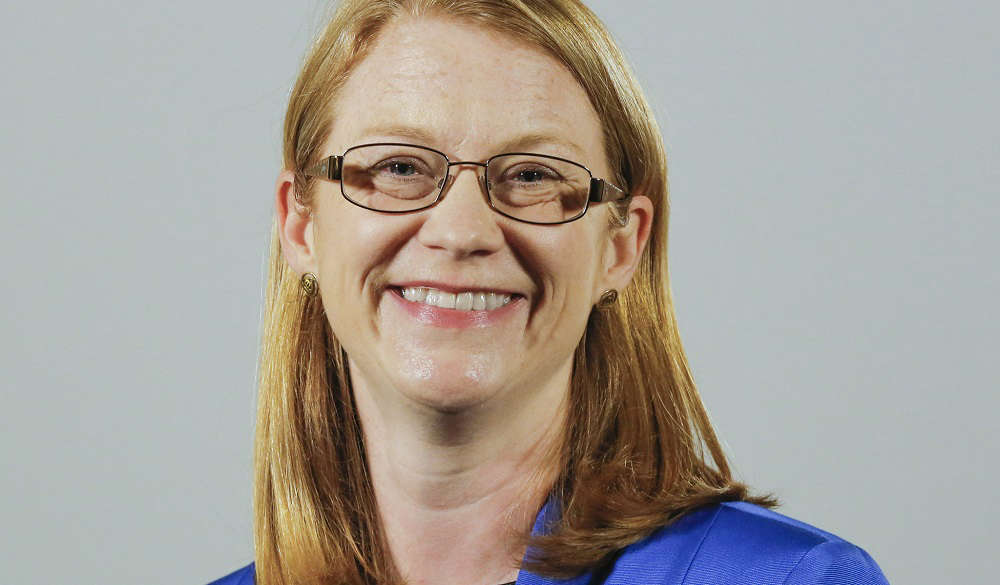 Picture: Scottish Government (via Flickr)
The Education Secretary says planning is ongoing for exams to take place this year, despite the impact of the Omicron coronavirus variant in Scotland.
But Shirley-Anne Somerville says "further changes" may be needed if there is more disruption in the run up to the exam diet.
This year's exams are scheduled to be sat this Spring after they were cancelled in 2020 and 2021 due to the Covid-19 pandemic.
The results of an FOI request on the Scottish Government's website say that if there is more "significant disruption" to learning and teaching, then "appropriate additional support measures" will be implemented to help lower pre-exam stress.
It also says that if the pandemic worsens to the point that physical gatherings become restricted at the time of the exams, then the SQA exam diet will be cancelled.
A year ago, schools were shut to students for weeks north of the border amid the impact of the Alpha (formerly known as the Kent) variant of the virus.
Remote learning was needed as a result.
But most school pupils across the north-east have returned to the classroom this week after their Christmas break, although they are being asked to get regularly tested.
As of Monday this week, 12 to 17-year-olds have been able to get a second dose of Covid-19 vaccine, as long as it has been at least 12 weeks since their first dose appointment, with NHS Inform's website saying drop-in clinics are available.
It also says that young people between 12 and 15-years-old are due to receive second dose invitation letters for appointments starting in the middle of this month.
Meanwhile, Shirley-Anne Somerville MSP, who has been talking to Original 106, has been telling Anas Hassan that monitoring is continuing to take place on the exam situation:
Image from Scottish Government (Flickr) released under Attribution 2.0 Generic (CC BY 2.0)