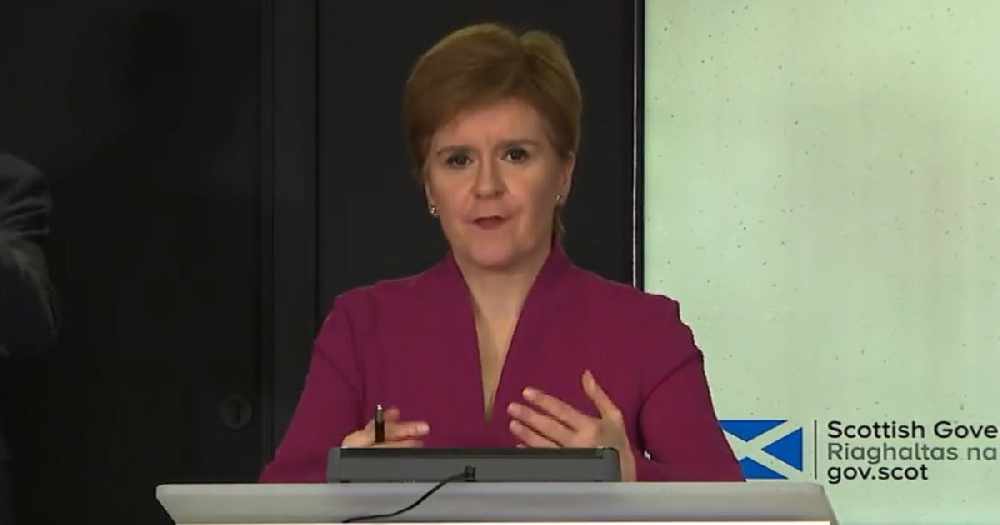 Scotland is to take a stricter approach to easing coronavirus measures when the country returns to the levels system.
The Scottish Government plans to bring back to the tiered approach from late April, meaning areas will be given a level of restriction based on their Covid-19 data.
At the moment almost all areas are in level four - effectively a full lockdown - with many regions having faced level three or four restrictions since the latter part of last year.
Now, the government has confirmed that coronavirus rates will have to drop further than they did previously, in order for an area to move down a level.
A document says it sees this as "a necessary response to increased transmission of the new variant" and is following World Health Organisation advice.
A table shows how levels would be applied previously (current range) and what the new stricter approach would be (WHO range) - and indicates the rules may be as much as three times more stringent:
Weekly cases/100k

Current range

Level 0

< 20

Level 1

20-75

Level 2

75-150

Level 3

150-300

Level 4

300+

WHO range

Close to 0

<20

20-50

50-150

150+

Test positivity

Current range

<1.5%

1.5-3%

3-5%

5-10%

10%+

WHO range

Close to 0

<2%

2-5%

5-20%

20%+
The current number of positive tests in Aberdeen is 25.4 per 100,000 a week - and 28.3 in Aberdeenshire - meaning those regions may be able to go into level two based on current rates. However, those numbers could change between now and the levels system being applied.
The first minister is due to update parliament this afternoon on the latest position on the pandemic in Scotland.