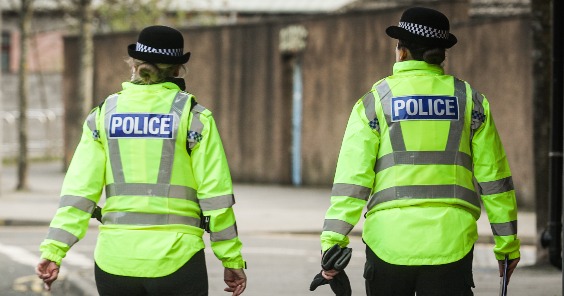 Police officers in the north-east have been praised for their role in the Covid-19 pandemic - as figures show dozens of them have had to self-isolate.
Statistics obtained by Original 106 show four officers in the region have tested positive for coronavirus since March.
But between March and June, 146 of the 3,356 officers working in the north-east - just over 4% - had to self-isolate after showing symptoms of the virus.
Liam Kerr - north-east MSP and shadow justice secretary with the Scottish Conservatives - said: "The coronavirus pandemic has been a difficult time for everyone, especially our fantastic police officers who have continued to tackle the fight against crime.
"Our emergency services have been at the forefront of the Covid response and they have jeopardised their own safety in the process.
"Police Scotland deserves great credit for continuing to deal with a variety of incidents that, in some cases, have resulted in officers being spat at and coughed on."
Mr Kerr says he has called on the Scottish Government to test all officers, regardless of whether they are showing symptoms.
Asked about the issue last month, Justice Secretary Humza Yousaf said that there were no barriers for officers and testing, and that anyone who had dealt with Covid-related incidents would be offered tests regardless of whether they were showing symptoms.