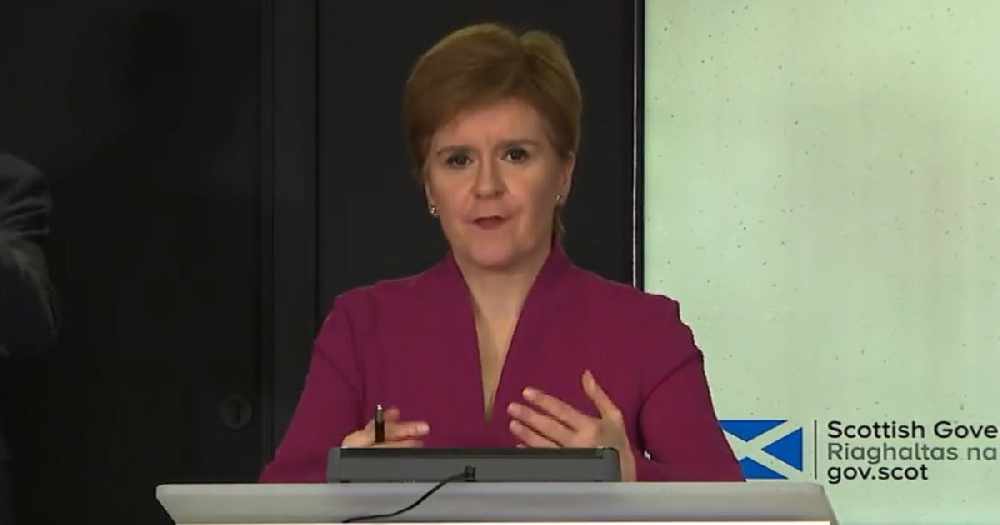 Coronavirus restrictions are set to have an impact on both Halloween and Christmas, the first minister has confirmed.
The Scottish Government says it will issue guidance for guising at Halloween over the weekend.
But at her daily briefing earlier, the first minister said that "it's not safe to do these things as normal right now" - and encouraged families to find other ways of marking the occasion.
Earlier today, Professor Jason Leitch - Scotland's national clinical director - told the BBC that Christmas would "absolutely not be normal".
Asked about it later, Nicola Sturgeon confirmed it is likely that there will still be some form of restrictions on meetings come the festive season.
She urged the public to stick to the guidance so we can "have as close to a normal Christmas as possible" - but stopped short of giving specific details about what the big day is going to look like.
But it is not all bad news.
Ms Sturgeon assured children that Santa would "most definitely" be visiting homes across Scotland.
She said: "Santa is a key worker. He also has lots of magical powers which will allow him to do his job safely."