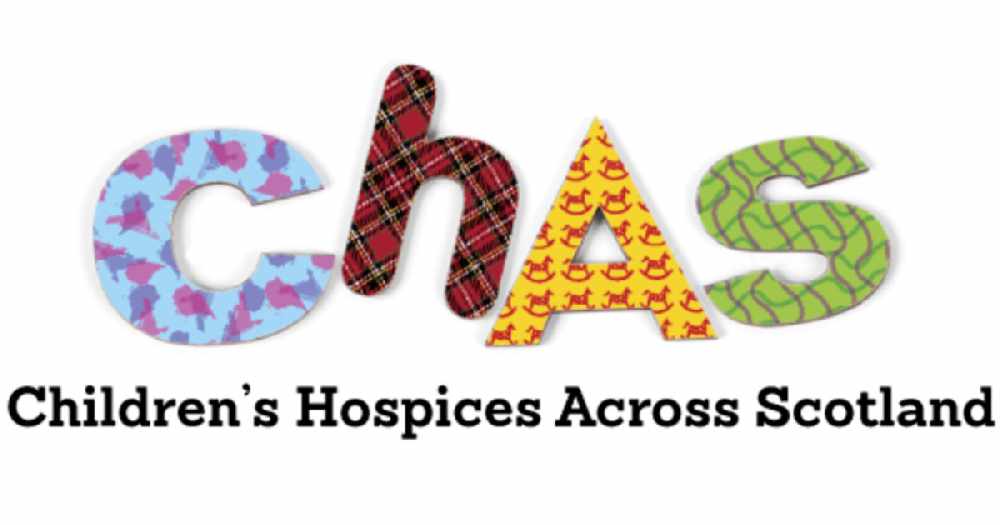 A charity is expanding its services in the north-east - by introducing new home support volunteer roles to help families with children who have life-shortening conditions.
Children's Hospices Across Scotland (CHAS) will be matching volunteers in Aberdeen, Aberdeenshire and Moray to a suitable local family.
Tasks will vary depending on the individual family's needs - but could include supporting siblings, helping with practical tasks around the house and also providing vital emotional support through companionship and relationship-building.
Carrie Watt, CHAS's home support lead in the north-east, said: "We are thrilled to be able to launch this unique service in the north-east of Scotland and offer the vulnerable families we care for practical and emotional support in the comfort of their own homes.
"This is a service that families told us they would benefit from so we've listened and shaped these roles accordingly.
"We are looking for individuals who are 18 or over with a compassionate nature, good listening skills and the ability to be flexible and reliable. As a CHAS home support volunteer, you will be thoroughly trained and supported and continue to receive regular support and supervision.
"Further benefits will include learning new skills, meeting new people, increasing self-esteem and confidence as well as most importantly, making a real, tangible difference to the families of children with a life-shortening condition."
Volunteers would be expected to make a commitment of at least a year to visit families within their own homes once a week for a minimum of two to four hours.
Visits can take place during the day, as well as in the evenings and during the weekend so volunteers are expected to be as flexible as possible.
Sharon, who has been a home support volunteer with CHAS for two years, said: "It astounds me what the families are dealing with every day and their experience really put things into perspective.
"I just go for a few hours a week and do what the family needs to be done - be it housework or homework. It gives me a sense of purpose and I'm happy to be contributing, if even in such a small way."
All CHAS's home support volunteers require membership of the PVG scheme. CHAS will cover out-of-pocket expenses.
Anyone interested in the role can apply online - while the volunteering team can be reached on volunteering@chas.org.uk or 0141 779 6195.