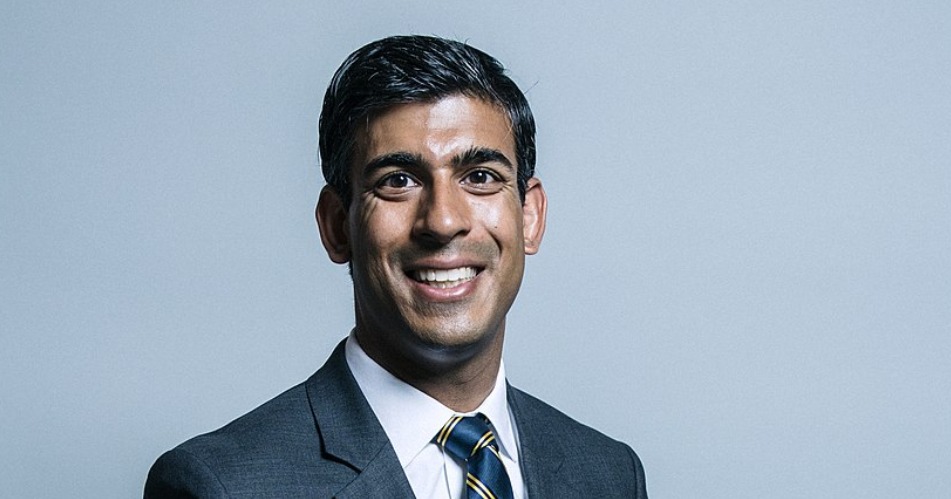 Chris McAndrew / CC BY (https://creativecommons.org/licenses/by/3.0)
Millions of pounds are to be spent supporting the development of green energy in the north-east when Chancellor Rishi Sunak delivers Wednesday's budget.
The proposed Aberdeen Energy Transition Zone, which will provide a space for businesses to develop in low-carbon sectors, will receive £27m.
It will come alongside £5m for Aberdeen's planned Global Underwater Hub and £2m for the North Sea Transition Deal.
The projects aim to expand the region's clean energy sector as the oil and gas industry contracts.
Mr Sunak said: "It's vital that as we deliver our plan for jobs and level-up across the whole UK we build back better in a sustainable way.
"The measures set out in Wednesday's budget will boost Scotland's transformation into a green energy hub, deliver on our commitment to net zero, and deliver a boost that cities and industry need."
Ahead of setting out his spending plans, Mr Sunak is facing calls to extend the furlough scheme past its current expiry date of April 30 - and keep in place an uplift on Universal Credit payments.
There is also speculation as to whether taxes will rise to help pay off the UK's rising national debt.