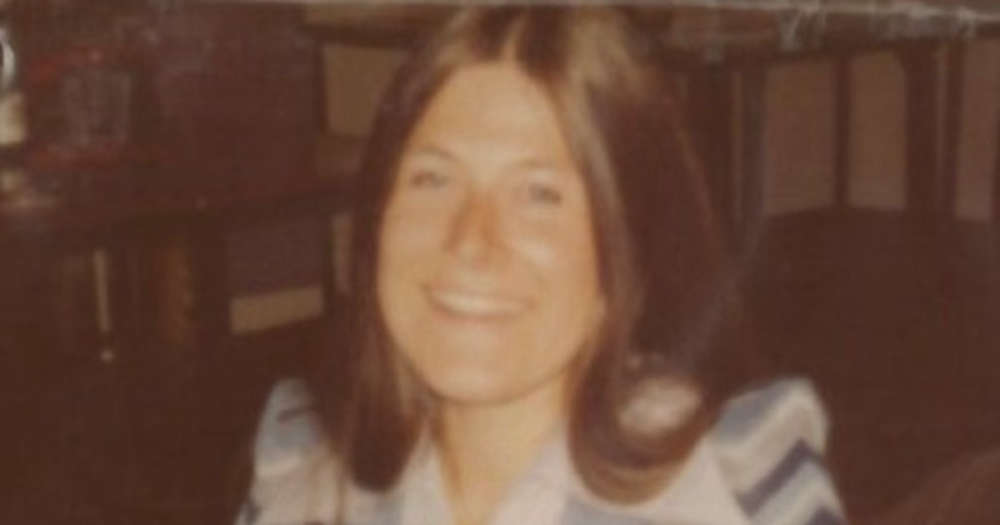 Brenda Page's ex husband Christopher Harrison's been found guilty of murdering his ex-wife almost 45 years ago.
The 82-year-old was convicted at the High Court in Aberdeen of murdering the 32-year-old Brenda at her home on Friday July 14, 1978, following several days of evidence.
Brenda, who worked as a scientist at Aberdeen University, was found dead in her Allan Street flat in the morning - her ex husband always denied killing her.
It's one of the longest running murder investigations in Scotland and it was re-investigated in 2015 by Police Scotland's Major Investigation Team.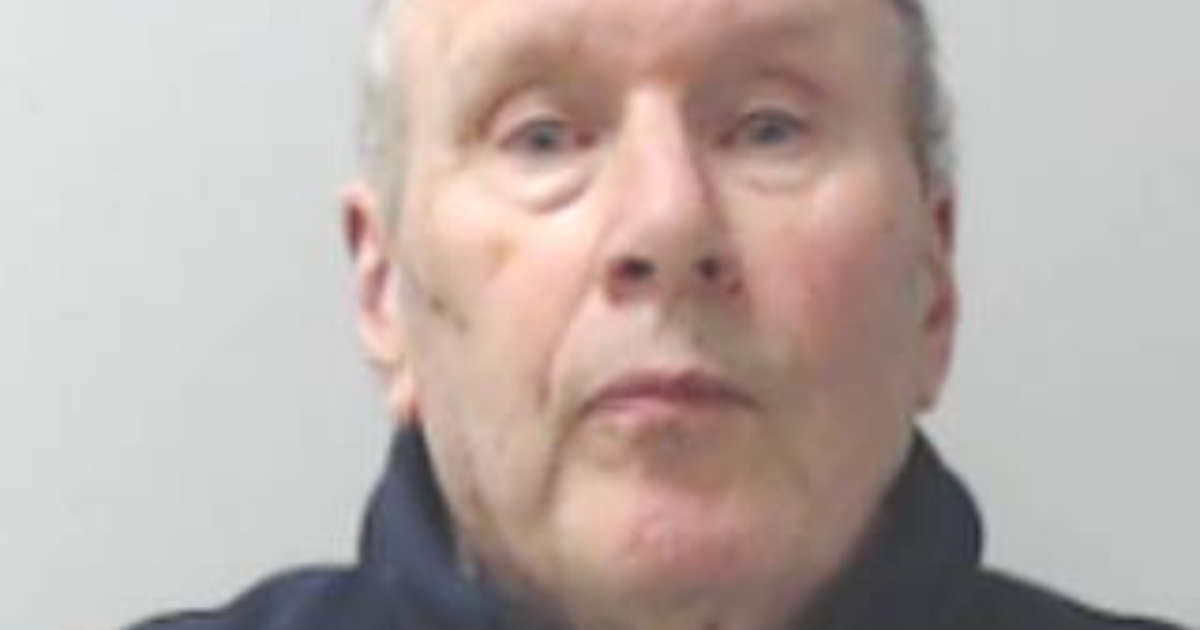 Dr Page's family has released a statement through Police Scotland today and said: "We as a family are absolutely delighted with the verdict of today's trial. Brenda's murder, nearly 45 years ago at the incredibly young age of 32, has affected the family and so many of her friends, work colleagues and of course Police Scotland.
"Not a day goes by when we don't think about Brenda and the horrendous ordeal she must have suffered that night. Brenda was an extremely kind, intelligent woman with her whole life ahead of her. It hurts us to think of the great things she would have undoubtedly achieved."
Harrison was always central to the police's investigation as they arrested him the same day Dr Page's body was discovered.
The pair married in 1972 but she later filed for divorce in 1976 citing 'cruelty' and violence on his part, however, the couple stayed in contact following the spilt and up until her murder.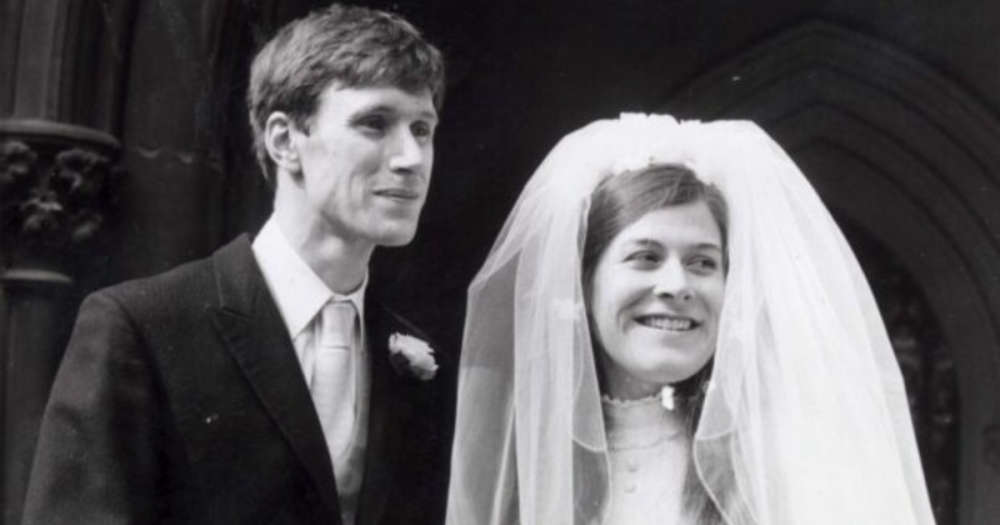 Detective Inspector Gary Winter, who led Police Scotland's Major Investigation Team, commented it is at this point in relationships where victims are at a higher risk - when the separation is confirmed.
He added: "Reading the letters and trying to understand where they were at times has helped greatly.
"What the evidence supports from the letters was she was probably in the most vulnerable position when she finally sent him the letter saying it was over.
"We know from studies that that is when the victim is at the greatest risk – when you finally split.
"She seems to be having a practical relationship with him in 1978, that period, and the lead up to the murder doesn't seem to be abusive and then she writes him the final letter and she is murdered within days."
Brenda wrote letters between herself and her solicitor as well as letters to her former husband.
Jurors in the case heard how she was subjected to periods of coercive and controlling behaviours throughout their relationship, leading to her violent death.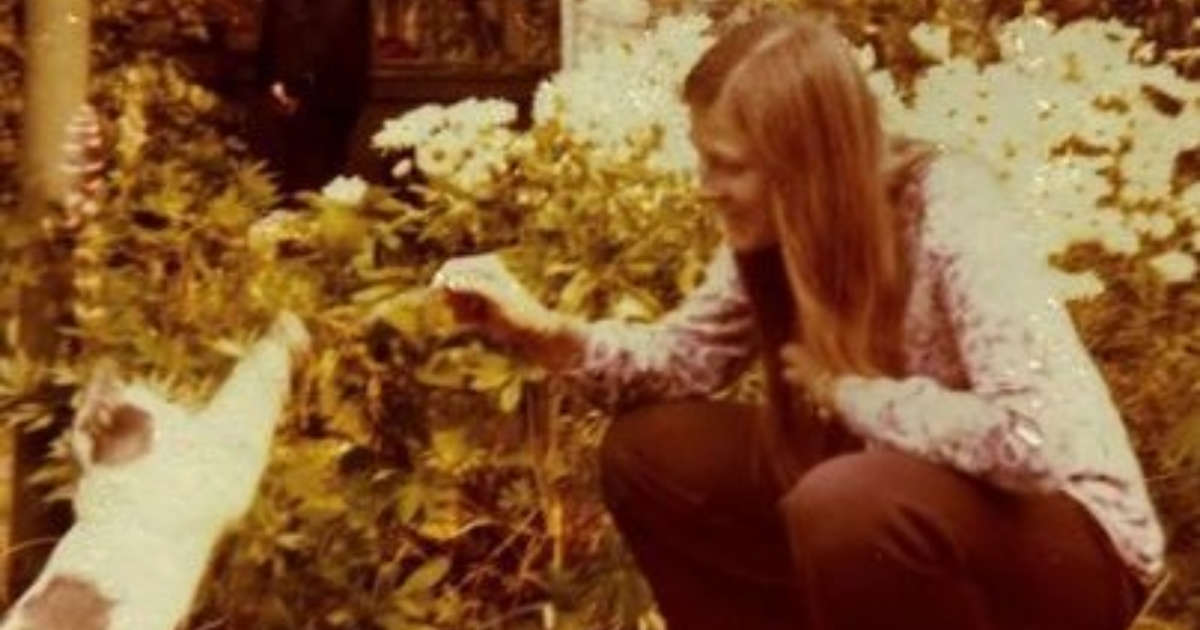 Her family added in their statement: "Forty-five years is a long time to be at liberty whilst the family have endured such tragedy, sadness and loss. Reliving these events over and over again each time Brenda's case was re-investigated or publicised in the media was difficult to say the least.
"It is a great sadness that some of our family and friends are no longer with us to see this day but we are delighted that Brenda's sister has finally seen Christopher Harrison found guilty of the brutal crime she always knew he committed."
DI Winter also described Brenda as a "brilliant and likeable scientist" who never got to complete her work.