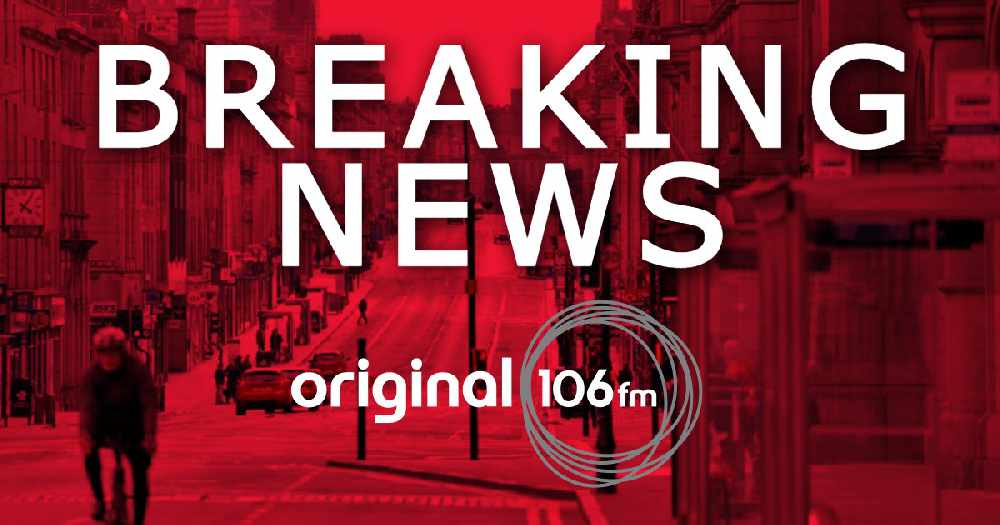 Aberdeen and Aberdeenshire are being kept under level two restrictions for a further week.
It means the earliest point at which the rules will change is now Friday November 27.
Nicola Sturgeon says she is concerned about a rise in cases in both those areas, although she hopes to be able to move areas in level two down a tier in the near future.
Moray is staying in level one while Angus is remaining in level three.
It comes as 11 council areas in western-central Scotland are moving to level four for a three-week period.
The first minister has also confirmed that advice against non-essential travel outside of level three or four areas will also become law from this Friday.
An update on the latest statistics came out earlier this afternoon:
CORONAVIRUS: 1,248 new cases in Scotland, 9.7% of those tested, with 45 of those in Grampian.

1,249 in hospital (+22) and 95 in ICU (-3) across the country.

37 new deaths registered, including one in Aberdeen. pic.twitter.com/2qEFrjHwqO

— Original 106 FM (@originalfm) November 17, 2020
The first minister said: "In the seven days up to Friday, Scotland as a whole had just over 140 new cases of Covid per 100,000 people. All of the areas moving to level four were above that level - ranging from West Lothian, with a rate of 158 cases per 100,000, to Glasgow with 277.
"We simply do not have the assurance we need that hospital and ICU services will be able to cope as we go deeper into winter. Pressure on hospitals in these areas - and on those who work in them - is already severe and with the additional pressure that the coming weeks may bring, it could easily become intolerable.
"At these levels we would not have the flexibility we need to ease restrictions over Christmas - which, in common with the other UK nations, we so desperately want to do.
"The clear advice of our public health experts is that we must drive infection rates down further in these areas. They are not confident that Level 3 restrictions will do this to the extent necessary.
"That is why, albeit reluctantly, we have taken the decision to place these areas into level four for three weeks. I know people are frustrated that other restrictions have remained in place longer than planned but level four is intended to be short and sharp. And in this situation, it is specifically intended to have an impact in advance of Christmas and the most winter challenging period.
"Our objective in taking this action now is to protect the NHS, open the possibility of seeing some loved ones at Christmas and complete the journey to next spring with as few restrictions as possible and with the minimum impact on life and health."
Addressing the new travel law, Assistant Chief Constable Alan Speirs said: "We are asking people to take personal responsibility to do the right thing & remember the purpose of these measures is to aid the collective effort to protect the NHS and save lives by preventing the virus from spreading.
"As we have consistently said throughout the pandemic, the vast majority of the public have been complying with the regulations.
"People have been quick to act when new restrictions are introduced. The mandatory wearing of face coverings in shops is evidence of this. Scotland is, generally, a law-abiding nation and I fully expect that public support to continue as these new measures are introduced.
"Therefore, the policing approach we adopted from the outset of the pandemic will not change. Our officers will continue to engage with the public, explain the legislation and guidance and encourage compliance. We will use enforcement as a last resort where there is a clear breach
"The chief constable has said publicly on numerous occasions that we will not be routinely stopping vehicles or setting up road blocks, and that will not change as a result of travel restrictions now being in law.
"However, officers may in the course of their duties come across people who are travelling from one local authority area to another. In areas where travel restrictions apply, we will continue to use common sense, discretion and excellent judgement that they have applied so far."