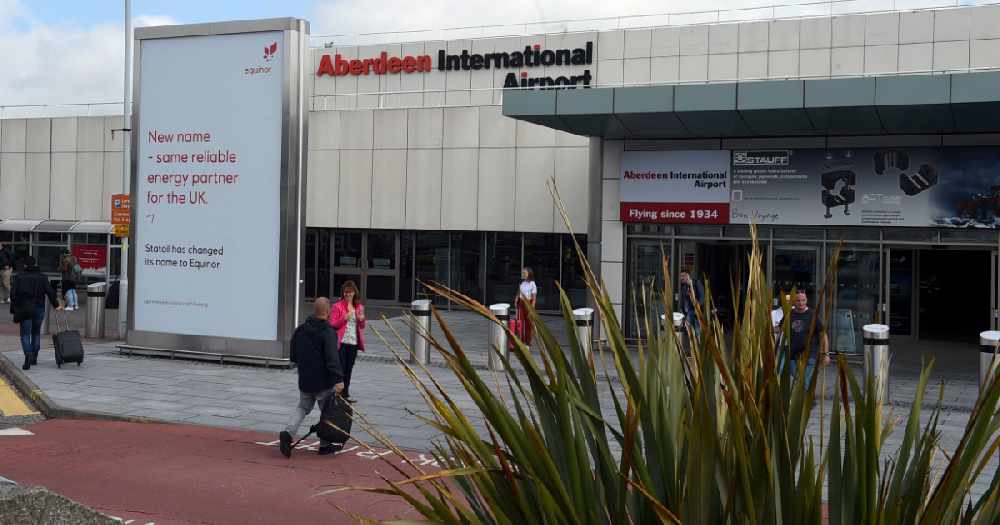 Airport ground handling firm Swissport - which employs a number of workers at Aberdeen - is planning to axe 4,556 jobs in the UK and Ireland due to the impact of the coronavirus.
The company has not yet shared a regional breakdown, but says it is speaking to staff today (Wednesday).
In a statement, John Holt - the CEO of Swissport UK&I - said: "Swissport is an essential part of the country's supply chain and pivotal to the UK and Ireland's aviation industry. But the Covid-19 outbreak has hit us hard, beginning with the collapse of Flybe back in March.
"At its core, our business relies on a high volume of flights taking place. When aircraft aren't flying, our source of revenue disappears. As of May, revenue has dropped by around 75% across our business.
"We are grateful for the help of government support schemes, which have allowed us to take the time to properly consider our position and do everything possible to work for solutions that will protect jobs.
"But we now must adapt to the unfortunate reality that there simply aren't enough aircraft flying for our business to continue running as it did before Covid-19; and there won't be for some time to come.
"It is with regret that today we are taking steps to reduce the size of Swissport's workforce. Of our circa 8,500 Swissport employees, we expect upwards of 4,000 will leave us, comprising around 50% of our workforce.
"I want to stress that this isn't in any way a reflection on the dedication of our teams and the quality of their work. The situation we're facing is one shared by the whole industry. These are very challenging existential times.
"This is a hard decision to make, but immeasurably harder for our colleagues to hear. But it's an essential decision if we are to keep operating and to protect as many livelihoods as possible in the long run."
A spokesperson for AGS Airports, which runs Aberdeen, said: "This is a devastating blow for all those affected and it highlights the very real challenges facing the aviation sector as a whole.
"It's for this reason we're calling on the UK Government to provide specific support for our sector beyond October and the end of the Coronavirus Job Retention Scheme."
It is the latest in a line of blows to the aviation industry, with several airlines already cutting thousands of jobs because of the impact of the pandemic.