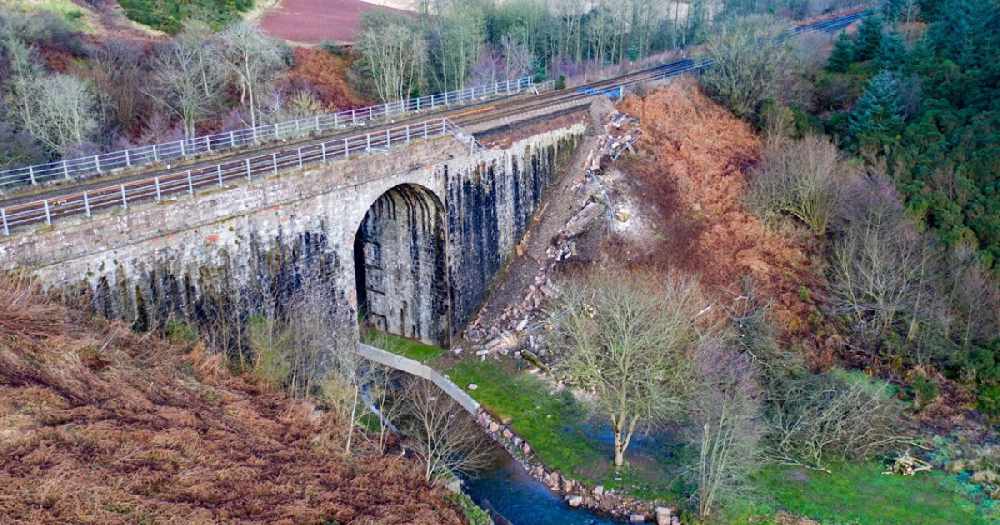 The railway between Stonehaven and Montrose is set to reopen next week after work to repair a damaged bridge along the line was completed.
It will be fully open to trains carrying passengers and freight from Monday.
The line has been closed since January 15 when masonry fell from the side of the nearly 200-year-old bridge.
Network Rail has been working on the structure since then and concrete supports have been added to uphold its integrity.
Kris Kinnear, the body's capital delivery director for Scotland's railway, said: "Our engineers have been working hard to complete these repairs and reopen the railway as quickly as possible for our customers.
"The rural location and height of the structure - coupled with the extreme weather conditions we have seen in recent weeks - made this a very challenging project for our team."
Further surveys of the line have been carried out ahead of its reopening and these will be finalised on Sunday morning.