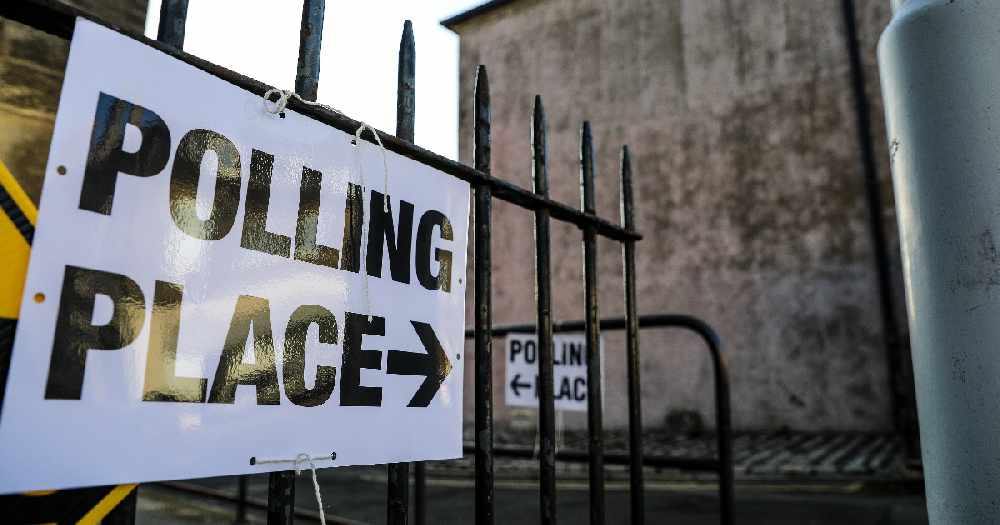 The list of polling places in Aberdeenshire for the upcoming Scottish Parliament election have been named.
The election is due to take place on Thursday May 6.
Aberdeenshire residents can see the full list of polling places on the councils website.
A number of changes have been made due to the coronavirus pandemic - with one notable change being made for Aucherterless where the voting will now take place at the school.
Jim Savege, Aberdeenshire Council's chief executive said: "The arrangements for any election are very carefully planned, and even more so this year in line with guidance around the pandemic.
"Our plans for the upcoming Scottish Parliament election take account of guidance from the Scottish Government, the Electoral Management Board for Scotland and the Electoral Commission, as well as the following the latest health advice from Public Health Scotland.
"We are working together to ensure everybody can vote with confidence on Thursday, May 6, and our polling places will be set up accordingly."
Aberdeenshire residents who vote within the constituencies of Aberdeenshire South and North Kincardine (administered by Aberdeen City Council), and Angus North and Mearns (administered by Angus Council) can also see where they can vote within the region.
The list of candidates who will be standing in the three Scottish Parliament constituencies in the Aberdeenshire area is also available on their website.