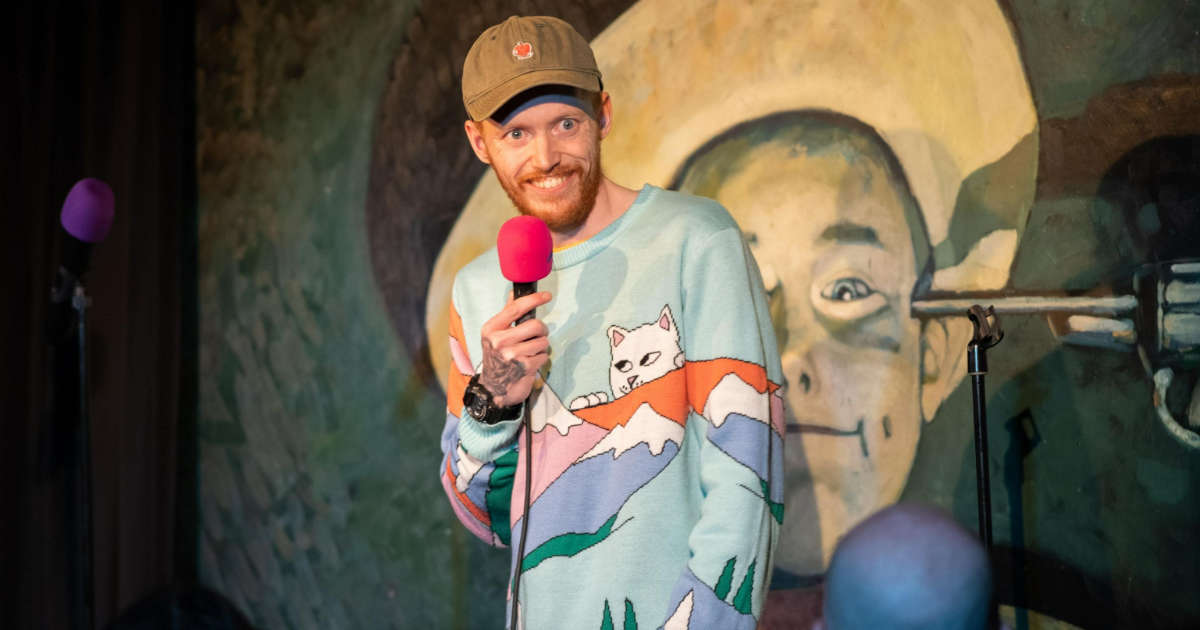 Robin Grainger from Portsoy is enjoying overnight success after his first show at the Edinburgh Fringe Festival only had one person in the audience.
Robin said: "It was really strange. I hadn't checked ticket sales all day so I went from feeling just optimistic that it would be fine to, I spoke to my show tech and I said 'how many are in?' and he winced. And I was like, no one really winces for a good reason do they? You never win a lottery ticket and wince delightedly.
"So, I was like 'how many?', and he said 'one.' I felt every emotion in like 90 seconds."
The single attendee was Mike Cass from Leicester, a content director for Virgin Radio.
"I just thought, he's paid his ticket, he got the flyer, he had an hour to spare and came up the stairs to my venue so let's give him a show," Robin added. "I went from a bit worried about it to 'just do it and see'."
Mike then posted to Twitter about the show, and since then Robin's sold a lot more tickets for his gig.
The tweet read: "I saw @RobinGrainger on Friday night, the only person in the audience. He made me laugh so hard, I loved it. I go and see
@des_clarke today and one of his guests was Robin telling the story of his only audience member. I feel I should start the #RobibGraingerAppreciationSociety"
Since then, Robin - who got his start at Breakneck Comedy Club in Aberdeen - has sold many more tickets for his shows, with some nights being close to sell out.
Robin said: "To be honest, the fact I made Mike laugh for that hour, when he came out and said it was really funny and he was crying laughing, that was enough for me. It's all just gone a bit bonkers since then.
"It is quite surreal, but it's lovely and everyone's been so supportive. And it's a really nice sort of Fringe story, I guess, first show of the run, one man."
Robin's show 'Robin Time' is on every night at 6.40pm until August 28 at the Stand Comedy Club.