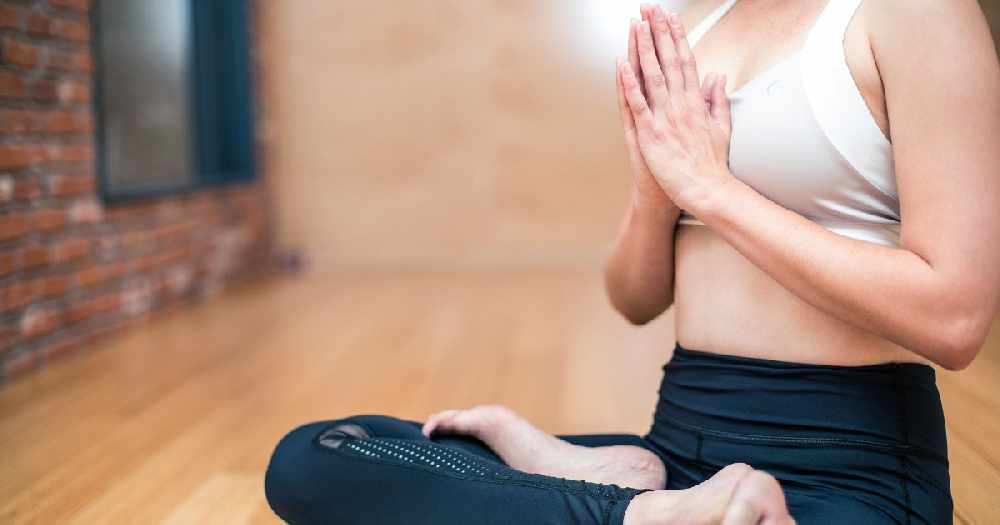 A group of Aberdeenshire business women are hosting a free online wellness day to help shake off lockdown blues.
Rosie Barron, who owns decluttering service The Tidy Coo, came up with the idea to help people who might be struggling mentally during this Covid-19 lockdown.
The event is being shared on a public Facebook group with all sessions being recorded and held on the page for a week.
Rosie said: "It's coming to Easter and I think everybody is a bit fed up so I thought what can I do?
"Because if I'm fed up, how is everyone else feeling with this? So I actually went into one of the business network groups I am involved with.
"I asked if anyone was up for doing a wellness day collaboration and my inbox lit up."
The day is scheduled to start at 8am and with the last session happening at 9pm this evening.
Sessions range from mindfulness, pelvic floor exercises, yoga and how to clear clutter from you home.
"Mental health during the pandemic has taken a real hit," added Rosie.
"I've been really concerned about people, especially those who are isolated. Sometimes when I speak to my clients, I'm the only communication they are getting.
"This is why I wanted to have a open dialogue in the group, where people can leave comments to chat to one another."
For more information visit Free Wellness Day group on Facebook.