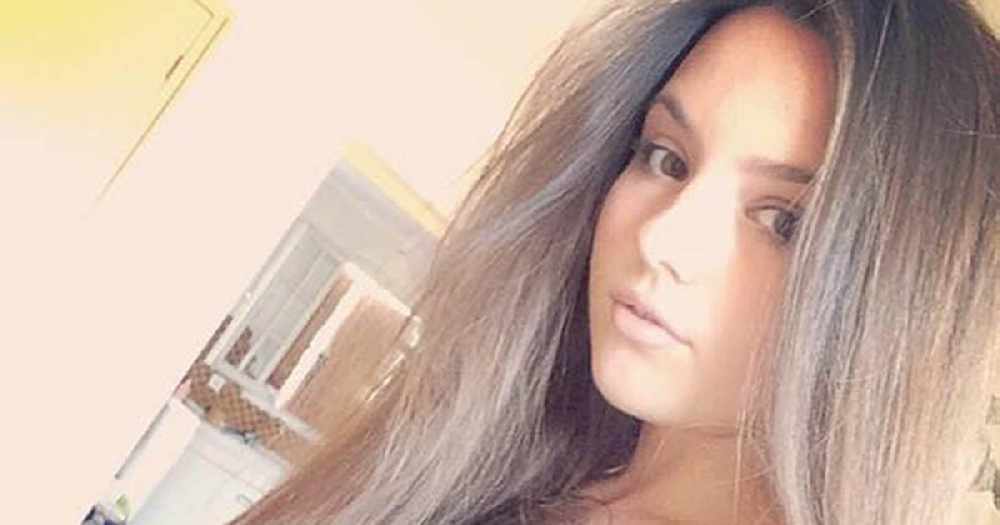 Aberdeen University are to honour law student Emily Drouet's memory with a new award.
The university, who has worked closely with Emily's parents Fiona and Germain, has launched the Emily Drouet Award today.
Emily was in her first year of law at Aberdeen when she took her own life while living in Halls of Residence.
The award will recognise a student who has gone over and above in support of a friend or fellow students.
Fiona Drouet, Emily's mum, said: "Although nothing can bring back Emily back or change what happened, we are delighted that Emily's legacy will be one of kindness.
"It is a bittersweet moment for us but Emily radiated kindness and compassion and she would be so honoured to be remembered in this way."
It will be given out annually for the next five years at the Principal's Excellence awards.
In addition to the award, an annual paid student-internship will also be creased and will give a student the opportunity to contribute to the work of the student support team.
Aberdeen University will also introduce a paid student research project, giving an undergraduate student the opportunity to complete a summer research placement focusing on gender based violence and student related suicide.
Head of student support Nick Edwards said: "We are keen that we are continually exploring how the university can support the health and wellbeing of our students and the opportunity to have an intern work with out student support team is really exciting, especially as they will be exploring an idea of their own to improve student wellbeing as port of their role.
"We haven't yet finalised all the details regarding the student research project, however we wanted to explore these topics further in conjuction with EmilyTest, the charity set up by Fiona to tackle Gender Based Violence in education."
Fr more information about EmilyTest visit emilytest.co.uk.