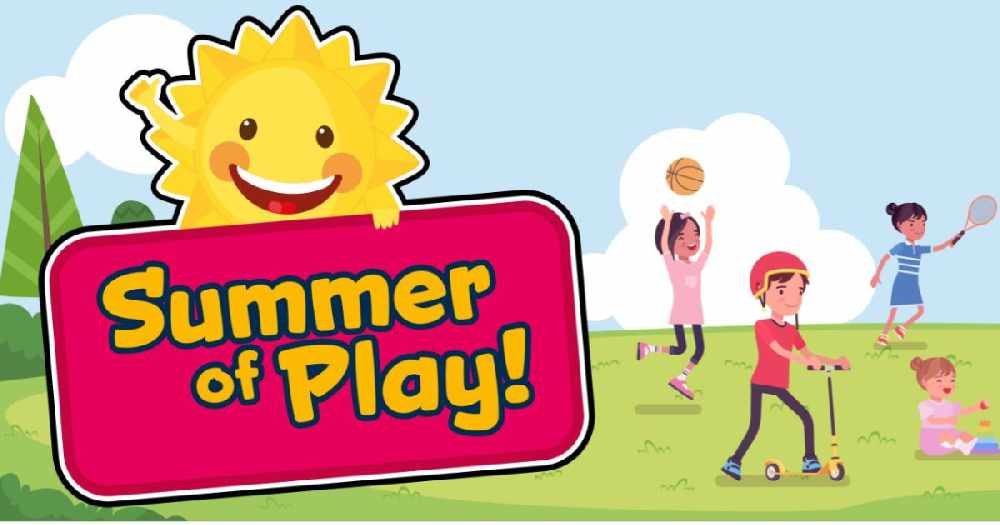 Aberdeen City Council has approved a post-lockdown Summer of Play for children and young people.
It aims to support the wellbeing of children across the city who have been impacted by Covid-19.
The programme will host a range of activities, free for users, from sports to science, arts and crafts as well as interaction in green spaces.
Priority will be given to those including low-income families who have experienced the most significant negative impacts associated with the lockdown.
Aberdeen City Council's Education Operational Delivery Convener, Councillor M. Taqueer Malik said: "I'm absolutely delighted that we are on our way to delivering the biggest Summer of Play for young people in the city's history and help children make up for time lost during lockdowns in doing the things they love doing once again.
"From football and swimming to learning the ukulele in the Marischal College quad; adventure and dance to spending time in nature with our countryside rangers; the great Staycation and arts programmes to science experiments at the Aberdeen Science Centre; creative learning to kayaking in Rubislaw Quarry and overnight camping… there really is something for everyone during the school holidays.
"We are looking to make every moment count for each and every one of children and young people, regardless of their circumstances, and giving them a summer to remember, using the great natural assets and green spaces we have on our doorstep and the expertise we have at our disposal in the form of our staff and our partner organisations."
Local authorities across Scotland have been tasked with providing opportunities for young people which include re-connecting with friends, being active and enjoying themselves.
The council secured £418,000 from the Scottish Government for the programme.